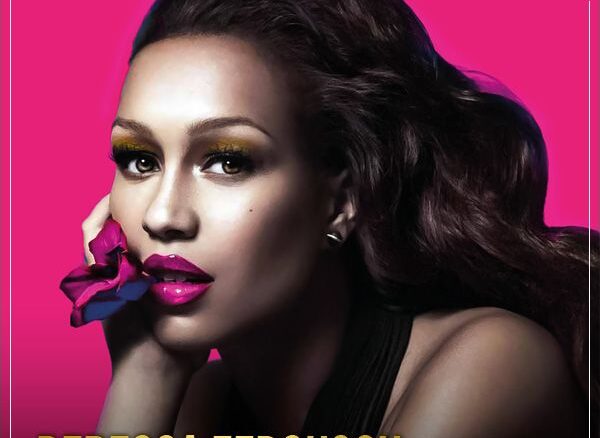 After her incredible sell-out residencies at Canary Wharf, we are delighted to welcome Rebecca back for an intimate evening.
Once again she'll be choosing a selection of her favorite soul classics alongside a few of her own compositions including 'Shoulder to Shoulder', 'Teach Me How to be Loved', and 'Nothing's Real But Love
"In the same league as Aretha Franklin" The Telegraph
" Rich, tender, soulful…with sass and feeling"
The Telegraph review of her tribute Album to Billie Holiday The Lady Sings the Blues
"Her talent is undeniable", The Guardian
Rebecca is a supremely talented multi-genre artist who has gone on to achieve commercial and critical success throughout much of Europe and Oceania.
She has co-written four solo albums (Heaven, Freedom, Lady Sing the Blues and Superwoman) and is currently penning her fifth album with music royalty – the legend, Nile Rodgers. Over the past 10 years, Rebecca has not only written with but performed alongside some of the biggest and most acclaimed names in the industry including Lionel Ritchie, Andrea Bocelli and Burt Bacharach.