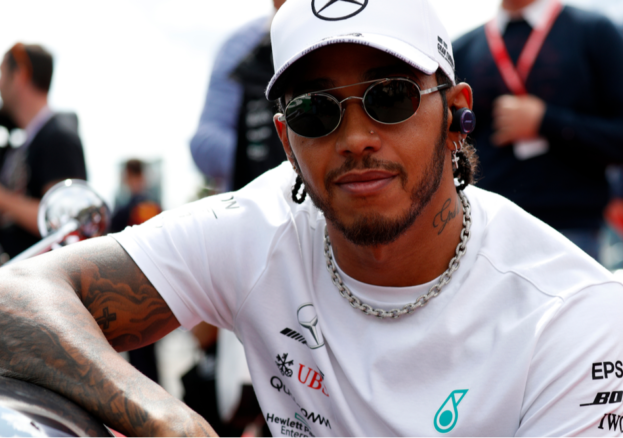 As Sir Lewis Hamilton reached his 100th Formula One grand prix victory in Russia, his family will remember that once upon a time, he was just a young black kid growing up in Stevenage, Hertfordshire.
It's hard to put Lewis Hamilton's 100 Formula One victories into context, as no-one in the 71-year history of the sport has ever reached three figures of race wins.
Between 2006 and 2020, Michael Schumacher held the record for the most career wins at 91 — a number that was 40 clear of the previous record and seemed unbeatable when Hamilton started out in F1 back in 2007.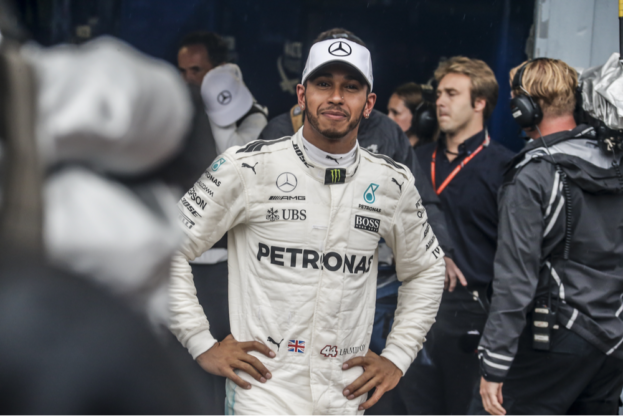 But as it has become clear that Lewis would surpass that number over the past 12 months, the perceived limit of what is possible in a single F1 career has been redefined.
Ignoring the statistical significance of the roundest of round numbers, his 100th win does not change the fact he is still in one of the tightest title battles of his career.
Yet being the first F1 driver to reach triple figures still carries a significance that even Lewis, who often claims not to be interested in numbers, could not ignore.
"It's a magical moment," he said after the race.
"I could only have dreamed of still being here and having the opportunity to be able to win these races and drive against such phenomenal talent this late in my career."
"We continue to keep building with Mercedes with both everything we have done on track but also off.".
These incredible facts speak for themselves.
Wins = 100
Podiums = 176
Career Points = 4,024.5
Championships = seven (2008, 2014, 2015, 2017, 1018, 2019 and 2020.)
What's remarkable is he still has the enthusiasm and drive to remain at the top of Formula 1.
Not just a petrol head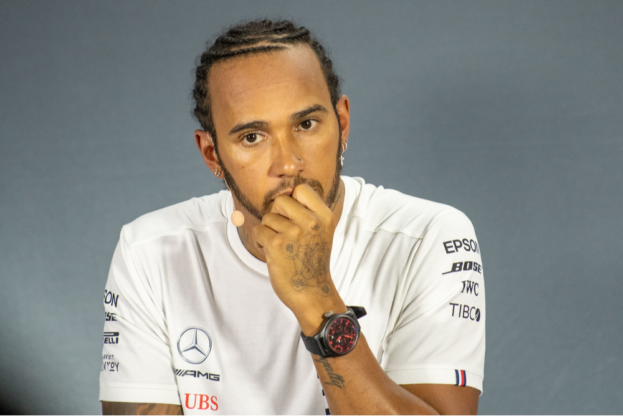 But perhaps what makes Lewis Hamilton even more special is he is not just a petrol head, like most of the other drivers before him.
Lewis has also taken a very visible and vocal role in issues of racial equality and social justice.
It is well known that he launched a new initiative, to help motorsport inspire more opportunities for young black students and eventually improve diversity in grand prix racing.
Being the first and only black driver in the championship's history, he spoke last year of his desire to improve the diversity in grand prix racing and motorsport as a whole.
He has been particularly vocal against racial discrimination, throwing his support behind the Black Lives Matter movement and condemning those who have remained silent.
He announced the launch of The Hamilton Commission, a research initiative with help from the Royal Academy of Engineering.
The commission will explore how motorsport can be used to "engage more young people from black backgrounds with Science, Technology, Engineering and Mathematics (STEM) subjects and, ultimately, employ them on our teams or in other engineering sectors".
He has also formed Mission 44 with 20 million pounds ($27.5 million) earmarked to support programs and organizations that narrow the gap in employment and education systems.
Additionally, Lewis partnered with his Mercedes team on the "Ignite" initiative to focus on ensuring better representation of "diverse students studying STEM and engineering, as well as wider parts of the industry."
Ignite will work closely with Mission 44.
The initiatives stemmed from findings of The Hamilton Commission, which was formed to increase representation of Black people in British motorsports.
"I want to see the sport that gave a shy, working-class black kid from Stevenage so much opportunity, become as diverse as the complex and multicultural world we live in" Lewis Hamilton.
Hopefully, he will also be remembered as one of the most high-profile black sportsmen to really put his weight behind Black Lives Matter.
Whatever Lewis does, people tend to watch and listen.
Whether he is attending the fancy Met Gala in New York, or just supporting black youngsters, this sporting superstar delivers.
Black History Month salutes this working-class black kid young black kid from Stevenage.