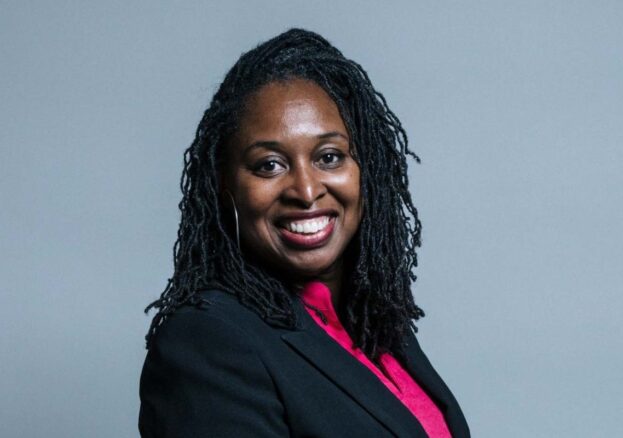 As the third Black woman ever to be elected as an MP, and having made history by becoming the first ever elected female African-Caribbean minister to speak at the Dispatch Box, as well as the first ever MP to use British Sign Language to ask a question in the House of Commons, it's important that I help to celebrate the history of Black people in the UK.
I would like to see Black history in all its glory incorporated into the history books, so that it is taught daily. Because Black history is British history.
It is no secret that I would like to get to a point where we do not need Black History Month, so our history is not confined to 31 days. Because all our shared history should be celebrated, taught and recognised equally.
But it continues to be important and we have had more honest conversations on race since the brutal murder of George Floyd and the Black Lives Matter movement.
I will therefore continue to mark Black History Month with pride and we must continue fighting for full racial equality.