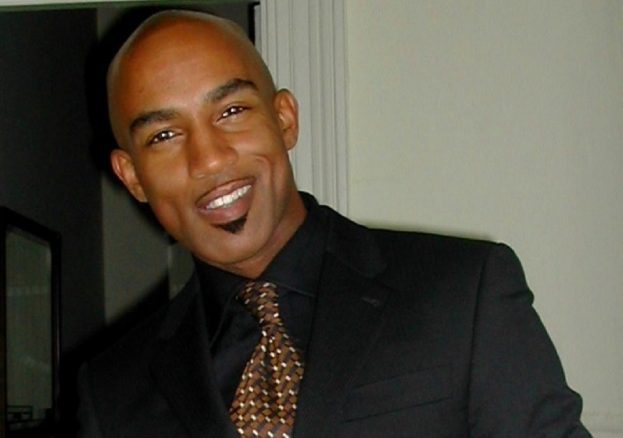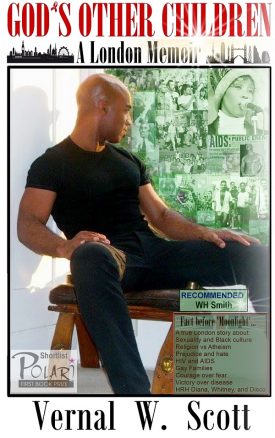 Black LGBTQ people have long been an integral part of black history. A crucial part of their more recent history has been captured in this essential non-fiction book, which has won rave reader reviews and recommendations by WH Smith and notables such as Peter Tatchell and Lord Paul Boateng.
Born in early 1960s London to Jamaican parents, Vernal has written the only self-published title to be shortlisted for the 2014 Polari First Book Prize. Featuring text and photos over 600 pages, it is a quite astonishing account of Black culture and sexuality, 'coming out', the 'AIDS war years', gay fatherhood, politics, 'damaging religion', hate, love, and more.
Even taboo topics such as voodoo are brought to the fore.  Vernal has generated capacity speaking engagements at venues as diverse as London School of Economics, King's College London, South Bank University, St Martin in the Fields, St Anne's Church Soho, Brighton Pride Literature Festival, and Royal Festival Hall. He has made television chat and a key appearance in an extensive biopic on the life of Whitney Houston, who he met and is among the black celebrities in his book.