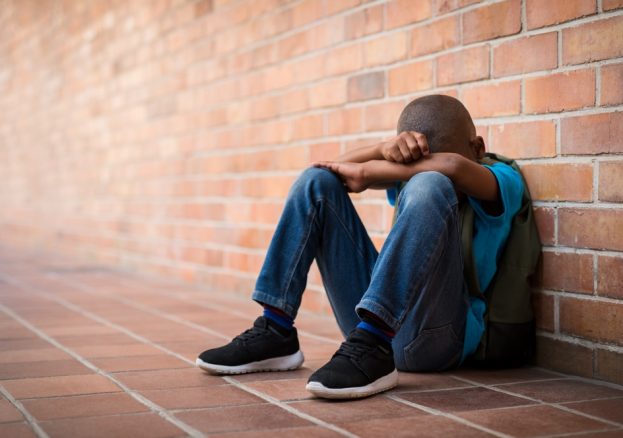 Runnymede publishes Race and Racism in English Secondary Schools by Dr Remi Joseph-Salisbury of the University of Manchester. The report explores the nature of racism in secondary schools and is organised around four key issues: the teacher workforce; curricula; police; and school policies.
The report raises concerns over the increase in police officers permanently stationed in schools. This comes at a time when Black Lives Matter protests have reignited conversations about racism and the role of the police in our society.
Given well-documented evidence about racism in policing, many teachers interviewed felt that the increasing presence of school-based police officers will have a detrimental impact upon black and ethnic minority (BME) pupils.
The report draws upon data from interviews with 24 secondary school teachers from across Greater Manchester. Interviewees explain how they try to ensure that school is a 'safe space' for all of their students, but warn that the presence of police officers in secondary schools can undermine and disrupt the safeguarding ethos, particularly for BME students who are already over-policed areas.
The report also warns about the dangers of minor disciplinary issues among students quickly escalating into criminal issues, creating a 'school-to-prison' pipeline through which students are funnelled directly from schools into prisons. Ultimately, the report argues that 'funds spent on police in schools should be spent on reversing cuts to the teaching force.'
Race and Racism in English Secondary Schools  calls for anti-racism to be placed at the centre of our education systems. This should be reflected in policies, in the curriculum, in the racial demographic of the teaching force, and in the competencies of teachers.
Click here to download Race and Racism in English Secondary School