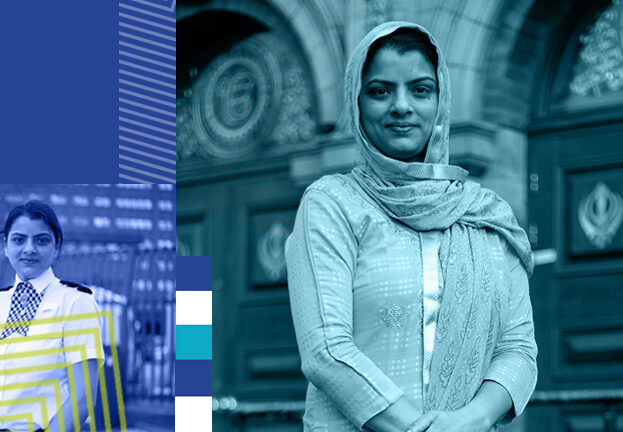 Our Police Constables are our face and voice in the community. They're on the ground, speaking to victims, preventing crime and making a real difference. They come from different walks of life, but are united by the same goal – to keep communities safe.
We're looking for people who are ready and willing to protect the people of Merseyside. Being a police officer is one of the most varied, challenging and exciting roles you can do.
Our new earn-as-you-learn 'Police Constable Degree Apprenticeship' (PCDA) entry route programme means that you will now earn a fully-funded degree as you train, allowing you to build the knowledge and skills for an exciting and rewarding policing career with us.
Apply today and not only will be joining the nation's best performing metropolitan force, you will receive one of the highest starting salaries of £24,177 and receive a generous pension and 22 days holiday.
Building a force that understands our communities and who our communities can trust is a top priority. Our Diversity Equality Inclusion team offers a variety of initiatives to ensure you have the support you need to start a career here. This includes providing advice and support through the recruitment process for those under-represented in our organisation. To find out more, please email: Diversity.Equality.and.Inclusion.Team@merseyside.police.uk
So whatever your background, wherever you want to take your career, however you want to specialise, find a career as unique as you are and join now.
To find out how to apply, click here.