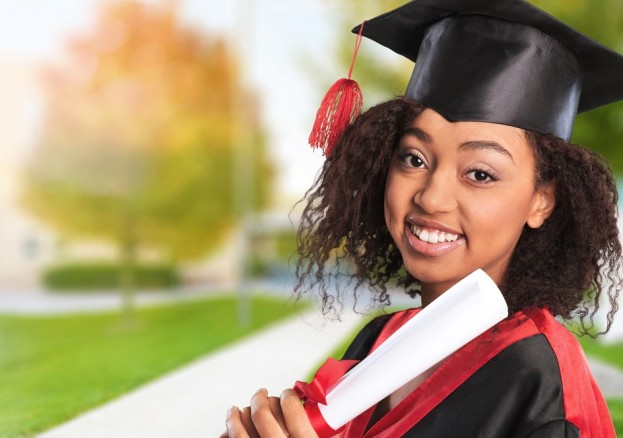 Investment banks may also offer shorter Christmas or Easter schemes, sometimes targeted at first year undergraduate students.
A much smaller proportion of accountancy firms have structured internship schemes. An increasing number of banks are offering post-university internships as well. These typically last twelve months and have a competitive salary.
What are the benefits?
There are two main reasons that firms run these internships:
to offer experience to high quality students who may consider applying to the firm's graduate recruitment programme in the following year
to observe, test and train students who they may consider offering a place on their graduate training programme.
Think of internships as an extended job interview where both you and the company see if you want to work together.
The firm will try to give you a good understanding of its business and operations and will work you hard in a variety of roles. They may also trying to attract you with social and networking events.
What will I do?
Internship schemes normally have a set structure, including an induction and basic training, followed by work in various divisions on a rotation. You may work on live projects, or extended simulated scenarios.
You may have a mentor who will monitor your progress and provide feedback. Some firms provide formal assessment, such as an examination at the end with a view to offering you a place on the graduate programme. The conversion rate of interns to graduate recruits varies from year to year and banks do not have a set quota, but internships are a well recognised recruiting ground.
Applying
Deadline dates for summer internships fall between the end of November and the end of January for the next summer. Early application is encouraged within reason.
You strongly advised that you limit the number of applications you attempt to around five. Applications are time cosuming and most effective if properly researched and targeted, making it difficult to complete multiple applications alongside your academic work.
Making a strong application
Investment banking internships can be fiercely competitive, so you need to submit strong, well researched and well written applications that let your commitment to a career in finance shine through.
Start by researching organisations via their company website, reputable national careers forums and graduate recruitment websites to  make sure you have a realistic understanding of the particular traits of your selected companies and a strong idea of your preferred role.
Identify the skills set your firms request and then analyse your skills set and experience. Try to use a wide range of examples and if possible, look beyond academic work to your involvement in societies and clubs, part time jobs and other extra-curricular activities. Employers are keen to see well-rounded applicants.
Take advantage of the wealth of resources and seminars available to help you develop excellent application and CV writing, and interview and assessment centre skills.
Make good use of the many opportunities to meet with recruiters on campus throughout Michaelmas term to learn more about the firm and boost your application.
Start early in the term and make appointments to get your applications checked by an adviser. If possible get every application checked.