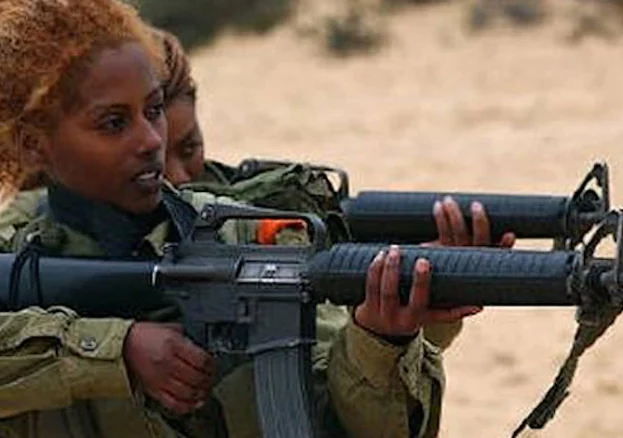 A free sample of our 2023, twelve week course on African/Caribbean women who fought back against racism/colonialism from 2000 years ago to now.
Mainstream history consistently ignores the contribution of Black women and this taster session will show numerous incredible true stories of resistance and triumph plus references. We will use obscure and modern film clips, archival documents, rare books and interviews /testimony from the women.
Our 12 week course starts in February and covers:
Pre-colonial African belief systems
Christianity as oppression and resistance
Sanite, Mbuya, Nanny Greg, Yaa, Fannie, Nzingha, Coretta, The Two Amys, Queen Thomas, Queen Amir, Yemaja, Oya, Dandara, Nehanda and Graca
1970s women soldiers in Africa's liberation wars
Black women's resistance in English literature
Jamaica, Zimbabwe, Ghana, Mississippi, Haiti, Angola, Brazil, Cuba, Nigeria: Civil and Human Rights
Disparaging terms 'Obeah', 'Juju', the real history of Santeria, Candomble, and Jumbie
African religious beliefs and Hollywood superheroes
The African roots of the Zombie & movie metaphors
White female fragility and the co-options of feminism
Films about powerful Black women
Black History Walks has been screening African Diaspora films at the BFI Southbank since 2007 as part of the African Odysseys programme. This history of film exhibition and distribution is referenced in our new book.
Book Ticket here
Date and time: Wed, 8 March 2023, 14:00 – 15:30 GMT
Location: G.O.Jones : LG1 lecture theatre