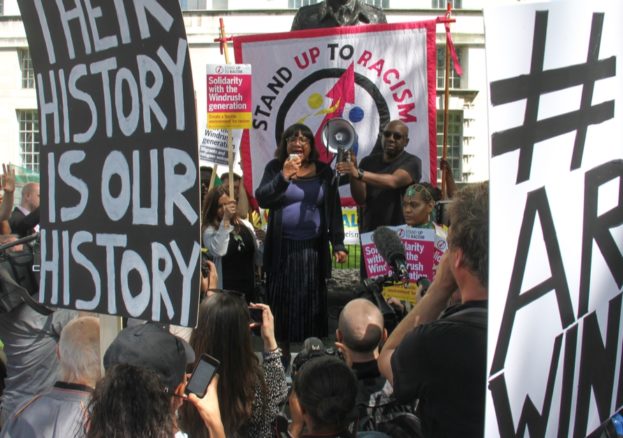 These are the second set of surgeries hosted by BCA. Their purpose is to give first step advice to those from the community who were wrongly detained, denied legal rights, threatened with deportation, and, in at least 83 cases, wrongly deported from the UK by the Home Office.
The appointments will be led by immigration specialist legal firm, McKenzie, Beute, and Pope who have dealt with a number of these cases since the scandal erupted in 2018.
You can book your free surgery slot on the BCA events page, by calling the BCA Reception on 0203 757 8500 or simply dropping in.
The surgeries start on Wednesday 11 March and will run every Wednesday between 17:00 – 20:00 and Saturday morning, 10:30 – 12:30 until Saturday 25 April 2020.
This work is funded by Lambeth Council.