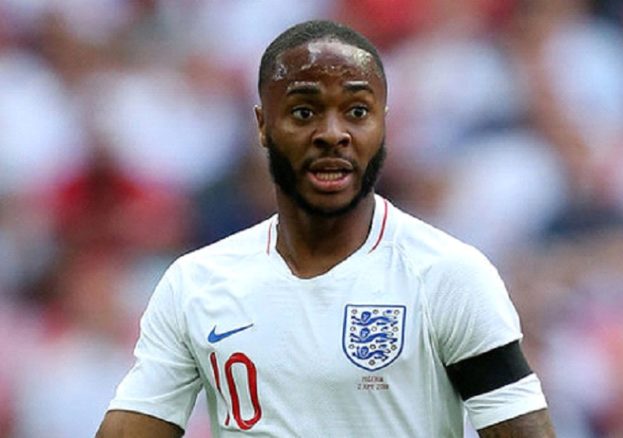 The image of Bulgaria captain Ivelin Popov, cutting a forlorn and helpless figure when pleading with the fans to stop the chants during the game will perhaps live on in the memory longer than any of the goals.
The reaction of the British press was fine – up to a point. This is a young England team, and the way the players went about their business in such conditions showed incredible mental strength. Yet, there was also the sense of the media making it an Eastern European problem, not one that infests all of football.
In fairness, England manager Gareth Southgate took a sledgehammer to such a notion: "Sadly, because of their experiences in our own country, they are hardened to racism," he said. Southgate, one would assume, was not just talking about chants in the terraces, but also the treatment of black players in the tabloid media. Raheem Sterling, a young man establishing himself as one of the finest footballers on the planet, has been notably targeted by parts of the tabloid media.
Lower League Football Must Face Up to Racism
As if to emphasis Southgate's point, an FA Cup tie was abandoned just five days after the events in Bulgaria. This match between Haringey Borough and Yeovil saw two fans arrested, after Haringey's goalkeeper was allegedly spat on and targeted by away fans. Defender Coby Rowe was also allegedly racially abused. These teams are far down the football ladder, and it almost feels inconceivable that you would see such scenes at the level were the crowd only numbers in the dozens. But it does.
So, what is the solution? Tougher sanctions for a start. The top football clubs can absorb fines with ease, and such punishment is greeted with a shrug by those engaging in racist behaviour. Chelsea handed out lifetime stadium bans to four fans who racially abused Raheem Sterling in 2018. But is that enough? UEFA, the sport's governing body in Europe, has promised to get tough on racism, but it has been intolerably slow in this area.
No Easy Fixes for Societal Problem
Getting sponsors involved is another avenue to explore. Football sponsorship is a wide-ranging area, of course. For instance: Manchester United are sponsored by Chevrolet and a host of global brands: Bournemouth are sponsored primarily by Mansion, whose portfolio includes casino.com, as well as local entities like the University of Bournemouth. The further down the chain you get, the more localised the sponsorship. The point is that this is not a single corporate world on which to exert pressure. Indeed, it should be noted that many sponsors have already got behind the anti-racism campaigns, but there might be other ways to get them involved, such as the funding of workshops and targeting youth and grassroots football.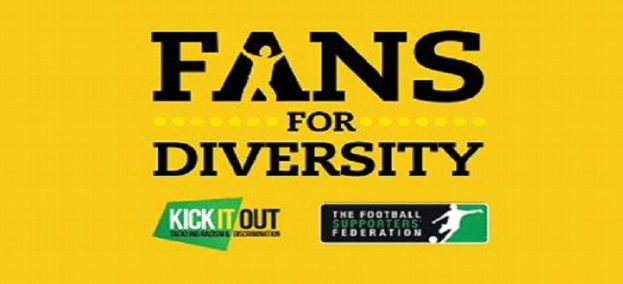 In the end though, this is a not an issue that comes from one particular area. It is not something confined to lower league football or the top of the game, nor is it confined to the working class or yob culture. Indeed, it is not confined to football, nor national borders. It is a societal problem that will take years to fix. It will take money, political will and – one would hope – some self-reflection from the UK media. Even that may not be enough.