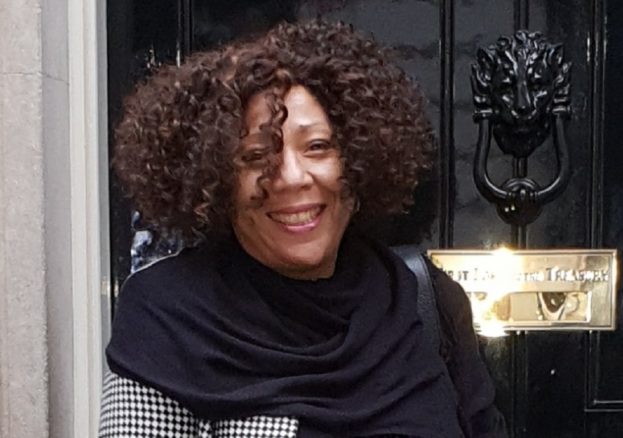 The donation to Black Heroes Foundation is funding the set up and running of an online activity club for the elderly and isolated. Taking activities into the living rooms of isolated elders and nursing homes in Bromley and providing engaging, enjoyable, informative, inclusive and stimulating activities. It uses a digital platform to meet the gap caused by the closure of clubs for the elderly due to coronavirus.
Speak with Black History 365, Joyce Fraser, Chair of Black Heroes Foundation, said: "This funding is going to make such a difference to our vulnerable and isolated members of the BAME community. Our community is heavily impacted by Covid-19 with many members suffering from isolation, grief and desolation. Yorkshire Building Society Charitable Foundation was the first funder to support us during these times. I was almost at the point of having to give up on our plans, despite having elders clubs queuing up and waiting to join our online club. We just did not have enough funding to carry on so I want to say a huge thank you for their support."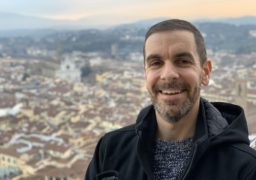 The Yorkshire Building Society Charitable Foundation Coronavirus Response Fund was launched to support charities that are helping UK communities to cope with the impact of the coronavirus pandemic. The fund has donated a total of £100,000 to 61 charities around the country.
Gordon Rogers, Chair of Trustees for Yorkshire Building Society Charitable Foundation, said: "The impact that coronavirus is having across the country including the charity sector is unparalleled. We are helping charities such as Black Heroes Foundation that support the ongoing needs of the most vulnerable people in our communities."
If you would like to support the important work of the Black Heroes Foundation then please visit www.blackheroesfoundation.org for further information.