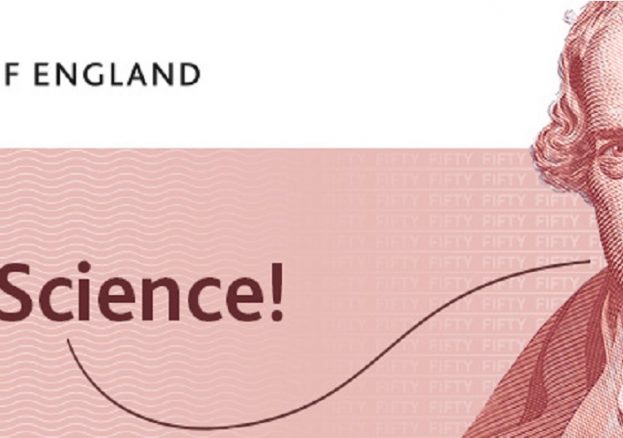 The public is being asked to nominate a new face for the £50.00 note. The current for runners are all brilliant and deserving of such a high recognition. However non of the nominations reflect the history and the future of Britain.
So let's try put things right!
The UK has a long history with slavery and black people have long sort to make the UK even better via the development of new technology. Unfortunately, I've been trying to find a prominent black scientist but their are no real record of them, not because there wasn't any, but because their accomplishments are so often overlooked.
This could be a way to pay tribute to all those you have put some much into this country but whose memories and achievement are no longer recognized.
Please support the nomination of
John Edmonstone – a freed slave who went on to teach at a university and Mary Seacole who worked tirelessly to aid British personnel.
Please also feel free to nominate any others who you may feel need to be recognized. They obviously may not even be selected but the important thing is we have given them a chance.