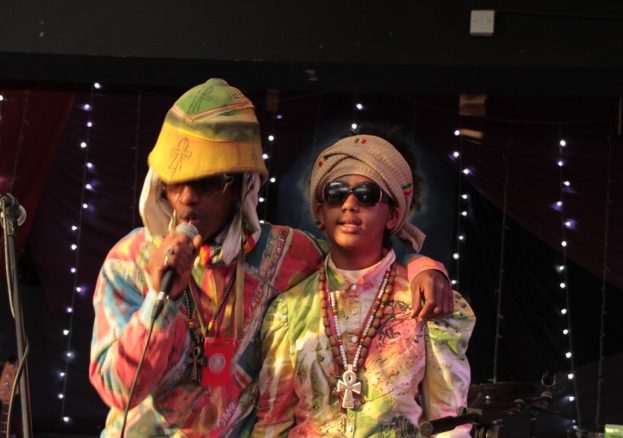 The woman who has inspired me most in my life would have to be my beautiful mother Gwendolyn who taught me from birth grace, manners, diligence, and to always work towards your goal in life. My mum was a very hard-working nurse who sometimes had other adventures going on, such as baking, sewing and organising events.
My Mum also was a person who always reminded me constantly of my cultural values and discipline in order to conquer the stereotypes and perceptions which existed then and today. She taught me how to curb my frustration when I became frustrated which was quite often and was ecstatic when I achieved my goals.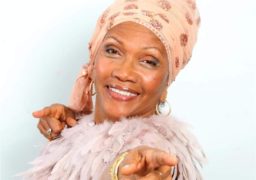 Musically we have the honourable Empress Marcia Griffiths from Jamaica. At a very early age her records were on my mum's playlist along with the like likes of Dionne Warwick, Gladys Knight, Aretha Franklin amongst others. Recently we have my daughter Empress Reggae who at a very tender age came to the attention of the world with her dub poetry gracing many world stages. Jah9 Jamaican Reggae artist who is also very passionate about the messages she sends to the world which is so beautiful bearing in mind a very male dominated industry and World. So, you have to be focused and a very strong woman to succeed.
And of course we have to mention the new sensation Reggae artist Koffee who also at a tender age is making waves around the world with her dynamic articulate style.
I would like to conclude with a quote from my single 'Mama Africa and Child':
"She's so humble full of politeness
But don't take her kindness for weakness
Now everyday she looks forward to progress
Her aspirations are limitless and boundless."