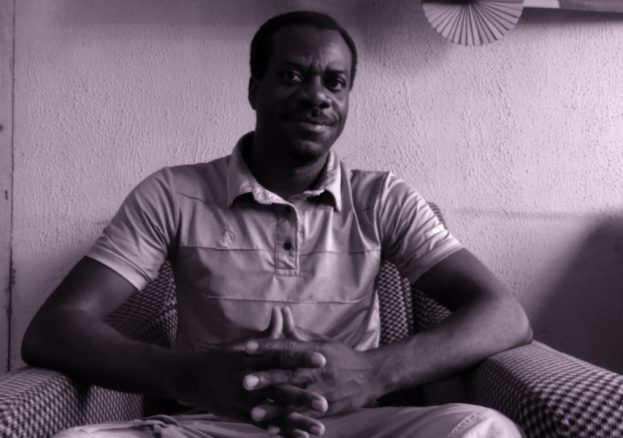 One minute, we watch your footprints in the sand,
The next, we stop and stare and see you in pictures;
If we could task our strength and wrestle the cruel hand,
We will fight to keep the facts from lovely fictions.
I really want to know how you speak in the mornings,
I really want to hear you sing in the rain showers;
We made a perfect fiction, you left without warning,
We lived like the glory of bright tropical flowers.
I see you, a diamond in the humus on a sunny day:
Humus for harvests, diamond for the glamour;
I see you, I hear the things that you say,
You live in my heart; your words, like an armour.
How could I ever feel the warmth of your skin?
How will I live with the thoughts of my loss?
Will I prevail without a master's skill?
How could you strike with this shaking force?
One minute, we watch your footprints in the sand,
The next, we sit and sigh and see you in pictures,
If we could gird our might and wrestle the cruel hand,
We will be bright and know the facts and fictions
Feyisayo Anjorin was born in Akure in 1983. He trained as a filmmaker at AFDA Johannesburg; his writings have appeared in Brittle Paper, Litro, Fiction On the Web, Bella Naija and African Writer. He has worked on film and TV projects in South Africa, Nigeria and the UK. He is the author of the novel "Kasali's Africa"