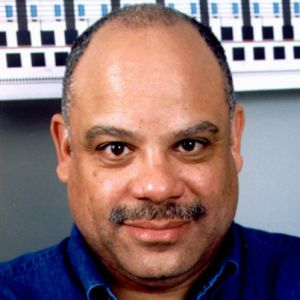 Born March 2nd, 1957 in Jefferson City, Tennessee, Dean holds a bachelor's degree in electrical engineering from the University of Tennessee, a master's degree in electrical engineering from Florida Atlantic University and a Ph.D. in electrical engineering from Stanford University.
Dean is the first African-American to be ordained as an IBM Fellow, the highest level of technical excellence awarded at technology firm IBM.
In 1997, Mark Dean was inducted into the National Inventors Hall of Fame; an American organisation dedicated to inventors and patent holders who have positively influenced America.
Currently, Dean is the John Fisher Distinguished Professor in the Department of Electrical Engineering and Computer Science at the University of Tennessee.
Dean was once an IBM Vice President, overseeing the company's Almaden Research Centre in San Jose, California before becoming the Chief Technology Officer for IBM Middle East and Africa .
Dean now holds more than 20 patents and was part of the team that developed the interior architecture- better known as the ISA systems bus- that enables multiple devices, such as modems and printers, to be connected to personal computers.
Dean also taught computer science at Harvard and holds three of the original nine IBM patents.