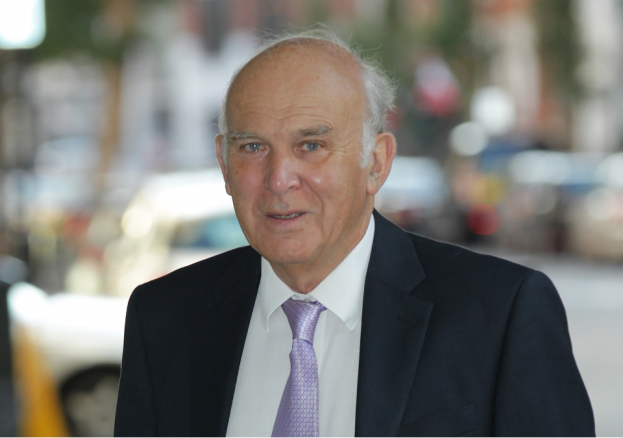 This wave of mass migration is an important part of our nation's historical narrative. It tells the story of post-war Britain and the people who were instrumental in helping our country rebuild following the destruction of WWII.
Our National Health Service is undeniably our greatest national treasure, yet its establishment and development would not have been possible without the Windrush Generation. The arrival of Caribbean migrants at the point of our greatest need, not only built our public services but supplied much needed labour in sectors such as construction and agriculture. Yet, despite coming here by invitation, many were sadly victims of racism and discrimination and as the years have rolled by their contributions to British history have often been side-lined and overlooked.
This disregard became all too apparent in the fall out from the Windrush Scandal, which exposed the impact of the Government's "hostile environment" immigration policy. The treatment of the Windrush generation throughout this scandal has inflicted great misery on a generation of people whose hard work and sacrifice is nothing short of remarkable. For some, very little has changed in the last year; many remain in acute financial difficulties, with many still struggling to find employment, pay debts or even open bank accounts. We demand better.
This scandal was and remains a betrayal of British citizens. The Government's disregard for those who have made such incredible contributions to our national way of life has been a total disgrace and there has been very little evidence of improved sensitivity or understanding of impact to those affected. This must change.
As we celebrate this year, I want to say a personal thank you to the Windrush Generation and your descendants for your immense and ongoing contributions to our economy, our communities and our national way of life. Your hard work and tenacity are an inspiration to many. This year and every year, we celebrate your lives, your work and your legacy.
Vince Cable Leader of the Liberal Democrats