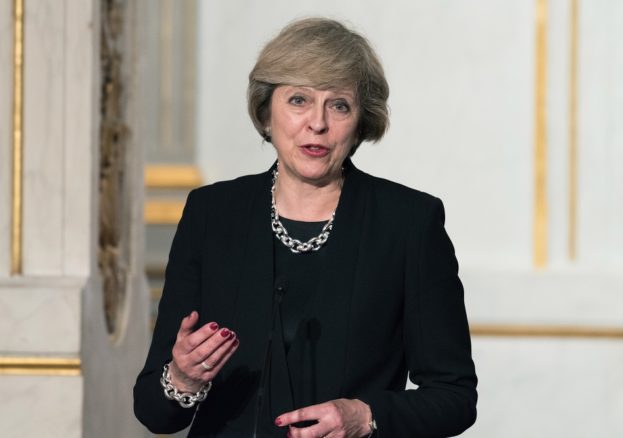 I am honoured that as one of my final acts of being Prime Minster of this great nation; is to support the first National Day Windrush Celebrations, which I announced last year backed by funding, and a Windrush Commemoration Committee to celebrate the contribution of the Windrush generation and their descendants
We know that Britain today in the 21st Century is a diverse multi-ethnic democracy, and it is one that I've been immensely proud to lead.
It is now 71 years since some of the first arrived in the UK aboard the Empire Windrush and we have a chance to celebrate the enormous contribution that people from around the Commonwealth – and their children and grandchildren – have made to Britain over seven decades. Our culture has been enriched and our society has been made stronger because of the people who travelled here to build new lives in the UK.
While we've made great strides to improve equality of opportunity, I know there is still more work to be done to ensure our society works for everyone. That's why, on becoming Prime Minister, one of the first things I did was commission the Race Disparity Audit to shine a light on how people from different ethnic backgrounds are treated across our public services.
We are the first country in the world to do this and I have been clear that if these disparities cannot be explained they must be tackled.
We have made a start with a £90 million programme to help tackle youth unemployment, a review of exclusions in education, and a commitment to take forward a number of recommendations in the David Lammy Review of the criminal justice system.
I've been determined to deliver on my promise to root out injustice wherever they occur in our society. That includes the Windrush scandal last year, which made many Commonwealth citizens feel unwelcome in this country – their home – for which I am still genuinely sorry.
Once again, I'd like to thank Sugar Media and Marketing for taking this opportunity to mark the many ways in which Black British men and women make this country great – and for reminding us that Black history is British history,  and belongs to us all.
I want to thank all those from the Windrush generation for their contribution and want them to know, Britain has always been – and will always be – their home.