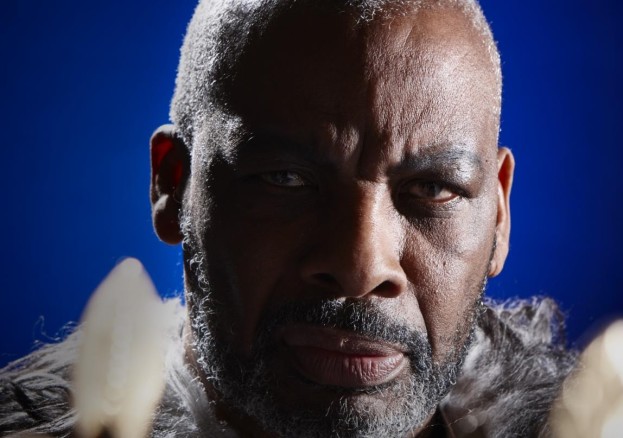 "Better thou hadst not been born than not to have pleas'd me better."
A Royal Exchange Theatre and Talawa Theatre Company co-production in association with Birmingham Repertory Theatre
Talawa Artistic Director, Michael Buffong, directs acclaimed stage and screen actor Don Warrington in one of Shakespeare's most iconic roles.
This powerful reading of KING LEAR is presented as part of the celebrations for Talawa's 30th anniversary year, and 400 years after the death of Shakespeare.
Michael Buffong, Director of KING LEAR, said: "This is an epic story of extremes in which families fight, tear each other apart and are pitted against the elements. It takes us back to an old world that's searching for answers to questions about our very existence."
Talawa Theatre Company is the UK's primary Black-led theatre company. Led by Artistic Director Michael Buffong, Talawa's work is informed by the wealth and diversity of the Black British experience.
For 30 years Talawa has created outstanding work by cultivating the best in emerging and established Black artists, investing in talent, developing audiences and inspiring dialogue with and within communities across the UK and internationally to enrich the cultural life of all.
In Talawa's 30th anniversary year, Michael Buffong and the company return to The REP, following their groundbreaking productions of Moon On A Rainbow Shawl and All My Sons.
Featuring Don Warrington (Death In Paradise) as King Lear, Alfred Enoch (Harry Potter and How To Get Away With Murder) as Edgar and Miltos Yerolemou (Game Of Thrones) as The Fool.
The outstanding cast also includes Fraser Ayres, Rakie Ayola, Rhys Bevan, Norman Bowman, Thomas Coombes, Sam Glen, Wil Johnson, Debbie Korley, Pepter Lunkuse, Miles Mitchell, Mark Springer, Sarah Quist and Philip Whitchurch.
Michael Buffong Director
Signe Beckmann Designer
Johanna Town Lighting Designer
Tayo Akinbode Sound Designer
More Manchester Listings MORE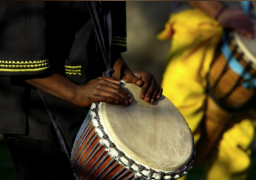 Manchester
Fri, 10 Aug 2018, 18:30 – Sat, 11 Aug 2018, 23:00
What a great way to get your friends together to enjoy the carnival feel of this brand new…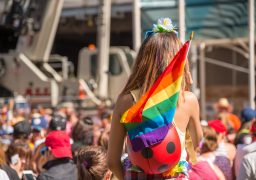 Manchester
24TH - 27TH AUGUST 2018
THE BIG WEEKEND 24TH – 27TH AUGUST 2018 One of the most electrifying parts of The Festival, The…
Manchester
Thurs 25 Oct 1.15pm-2.00pm
Meet Gabrielle and help with her life-changing decision to move from the Caribbean to Manchester in the 1950s….