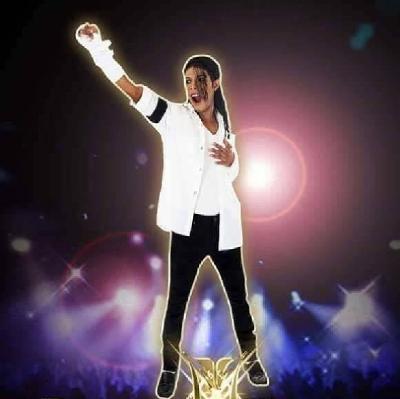 The Return of the King. Premier Michael Jackson USA Tribute + Full Band
He has the look, he has the sound and he has the moves.
From the wardrobe to the stage show one thing is certain no one personifies Michael jackson like Tej'ai Sullivan. He began his professional career at the early age of 2 years old performing and consistently winning talent shows at Chigaco's New Regal Theatre USA as a frontman for his tribute group Imitation 5ive throughout his childhood. Born with a very close resemblance to Michael it was always clear what his destiny was meant to be. Paying homage to the King of Pop for most of his life
Tej'ai got his first big break touring internationally through Europe/ United States / Middle East with the 'Ultimate Thriller' starring as their Michael from 2009 to 2012 working with principle Jackson dancer and choreographer Mic Thompson from there until he went on to star in 'Forever Michael' touring the UK and becoming a fan favourite among the top tributes in the MJ community.
He has also headlined many King of Pop events such as
An Evening in Memory of Michael Jackson 2011 and 2013
MJ Honours (2013)
In 2014 Tej'ai put together a new show entitled the Return of The King. Honouring the legacy of MJ and has been pushing it to become one of the most exciting tribute concerts ever seen.
Along with his acclaimed UK tour he can also be seen in upcoming productions in Germany in 2017