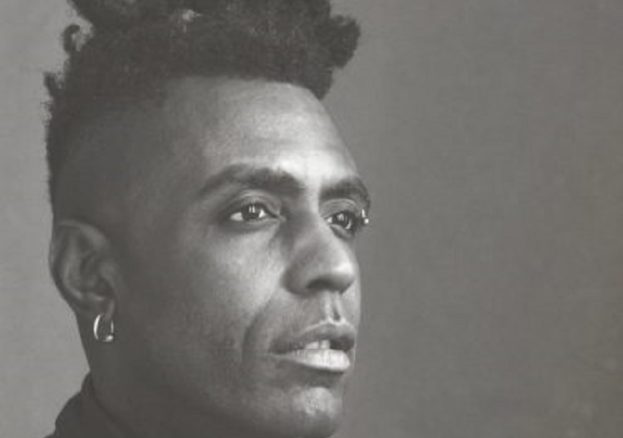 At the BADU Brunch experience, we play Neo Soul, R&B, and mellow sounds throughout the afternoon. 2-Course meal + welcome drink included.
British musician, singer, composer, producer, and soul legend Omar celebrates 35+ years in the game.
His debut album, There's Nothing Like This is an enchanting blend of classic and neo-soul that makes this the perfect event for a Sunday brunch.
His ninth studio album called #omaranthology is on the way.
More Camden Listings MORE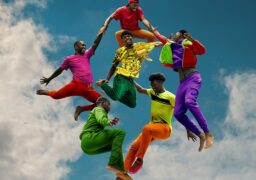 Camden
Tuesday 12 October – Saturday 6 November 2021
Father figures and fashion tips. Lost loves and jollof rice. African empires and illicit sex. Good days and…