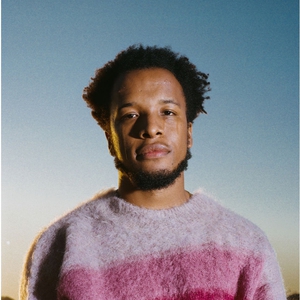 The project of Cleveland-born, Brooklyn-based producer, singer, and songwriter Josh Karpeh, Cautious Clay balances anthemic pop and soulful fireside electronica.
First drawing attention in the blogosphere for his 2016 cover of Toro y Moi's "So Many Details," Clay released his sultry debut single "Cold War" in mid-September of 2017. It was ranked number one at Hype Machine by the end of the month, and was quickly followed by the more rousing "Joshua Tree" — both appeared on his 2018 debut EP Blood Type.
Another single, "Reasons," appeared in December of that year followed in early 2019 by the Table of Context EP. Later that year, Clay's song "Swim Home" was featured on Season Three of the series 13 Reasons Why. In April 2020, he collaborated with Still Woozy, Sophie Meiers, Remi Wolf, Claud, Melanie Faye, and HXNS on the song "Cheesin'," released to benefit the MusiCares Covid-19 Relief Fund.
Later that year he issued the singles "Agreeable" and "Dying in the Subtlety," with "Roots" arriving in early 2021.
More Camden Listings MORE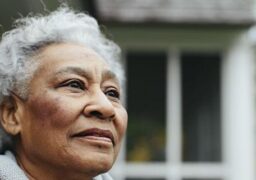 Camden
Thursday 14 December
Lorna Blackman Presents A True Account Of Hyacinth Testimony Of Dementia. Lorna Re Will Bring Hyacinth Testimony To…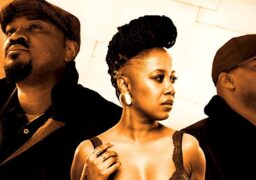 Camden
Sunday 25th February
While Lorenzo "Zo!" Ferguson could be classified as a beat-maker based on his early hip-hop releases and productions…