Please join the MTSA & MTYBA for another memorable Black History Month celebration on the 18th September 2021 from 6pm to 8pm.
Middle Temple is hosting an Exhibition on black and ethnic minority Middle Templars a speech will be made regarding the Exhibition.
The panel of speakers will consist of Dr Louise Hewitt of the Innocence Project London, speaking about the experience of black men convicted under joint enterprise coupled with how the IPL empowers students to make change in the Criminal Justice System.
Master Elaine Banton of 7 Bedford Row Chambers is addressing the significance of the Black Lives Matter movement one year on and work of the Bar Council Race Working Group, Race Summit and the initiatives advancing greater diversity and inclusion at the Bar.
Abimbola Johnson of 25 Bedford Row. Abi will speak about her role as Chair of the scrutiny board who are undertaking work on the police actions plan on race and inclusion. She also has extensive knowledge of problem with the Criminal Justice system, black lives matter, etc.
A representative of the Equal Justice Initiative will speak about the founding of the organisation by Bryan Stevenson an American lawyer and author of best seller 'Just Mercy'.
We will be joined by artist Emmanuel and enjoy authentic cuisine. Participants are permitted to attend in person or online. The dress code is casual in light of the Legal Walk taking place on the the same date.
More City of London Listings MORE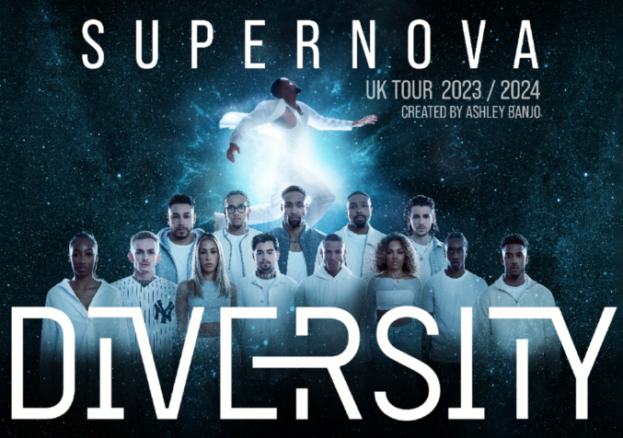 City of London
Friday 9- 10 February 2024
Britain's most-successful dance group, Diversity, have announced their brand-new UK and Ireland tour, Supernova. Supernova follows Diversity's sold-out Connected tour earlier this year,…