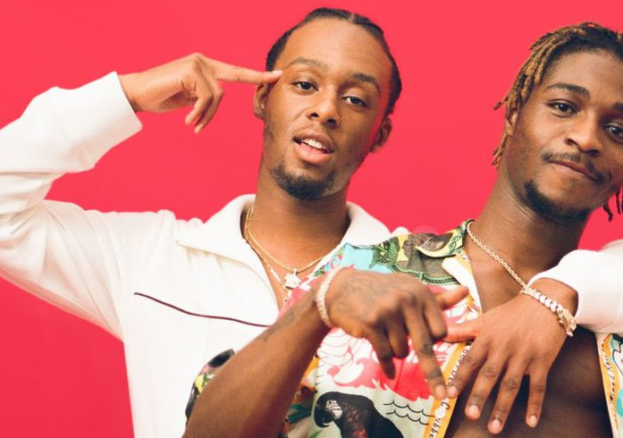 Young T & Bugsey met aged 15, having been aware of each other's DIY recordings on separate sides of the city. When they eventually linked up, first as part of a collective before zeroing in on their chemistry as a duo, they quickly found themselves to be on a similar level, musically and otherwise.
Building their project from a community arts space in Nottingham's St Ann's area, their grind towards the brink of blowing up began with a debut single, '1st Quarter', which was followed by more tracks, each one building their buzz in the local region and beyond. Then came a chance encounter with Stormzy behind the scenes of a Westwood Crib session in 2015. "We were bare young and thought: we gotta rap for him," says Bugsey. "He started rapping with us, so we're there going back to back with Stormzy. He felt what we were doing and we're grateful to say he's been really supportive since."
Since then, breakout singles 'Glistenin', 'No Mickey Mouse Ting', '4×4' and underground smash 'Greenlight' have further helped establish them.
Last year, Young T & Bugsey featured alongside Fredo on the silver selling record 'Ay Caramba' and then quickly followed that up with the infectious singles 'Again', 'En Route' and 'Living Gravy' featuring Not3s; reminding the scene of their talent and pushing their monthly Spotify listeners to over one million listeners. After being shortlisted for the MTV PUSH: Ones To Watch 2019, Young T & Bugsey continued to steam-roll ahead with another hit – releasing summer anthem 'Strike A Pose' featuring Aitch, which made it in to the Top 10 of the Official UK Charts, peaking at #9 (after being in the Top 40 for twenty consecutive weeks), and selling 600,000+ units to date to become a Platinum selling record. 'Strike A Pose' was also used in the national launch of Love Island finalist Molly-Mae Hague's collaboration with PrettyLittleThing – confirming its status as a certified summer anthem.
Most recently their song 'Don't Rush' ft Headie One has also added to their hype, quickly becoming a fan favourite and also stayed in the charts for weeks since its release back in November (securing a top 20 position).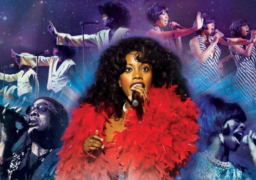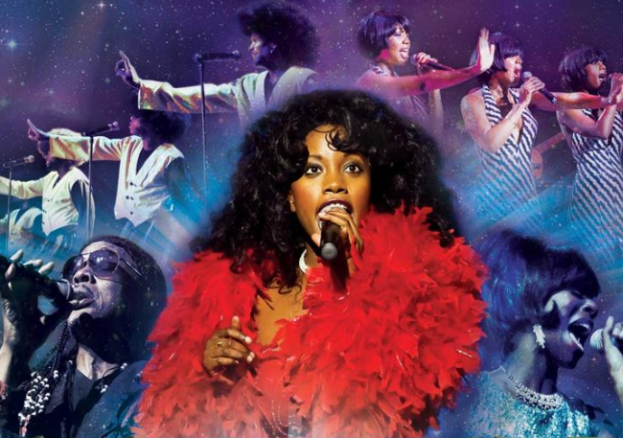 Plymouth
Thursday 30 September 2021
Celebrating 60 magical years of Motown, immerse yourself in the sound of a generation as The Magic of…