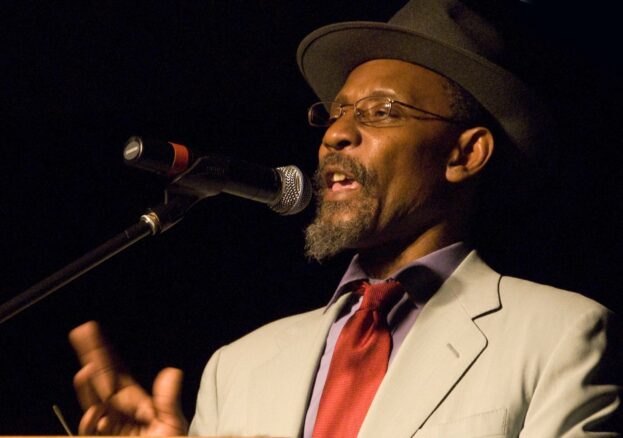 As a new book collects his non-fiction writing, the time has come to celebrate another side of the revered modern poet Linton Kwesi Johnson.
Johnson is recognised as one of the great poets of modern times, and as a deeply respected and influential political and cultural activist and social critic.
He is also a prolific writer of non-fiction. Time Come brings together his book and record reviews, lectures, obituaries and speeches, for the first time.
Written over many decades, ranging across many topics, and venturing into memoir, Time Come is a body of work that creatively and critically explores the politics of race that continue to inform the Black British experience.
Join us for a panoramic view of Johnson's exceptional life.
More Lambeth Listings MORE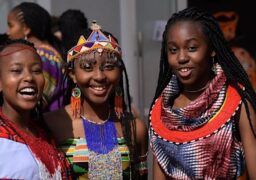 Lambeth
Saturday 9 December
The workshop aims to educate young people about their heritage which will help them develop a positive sense…