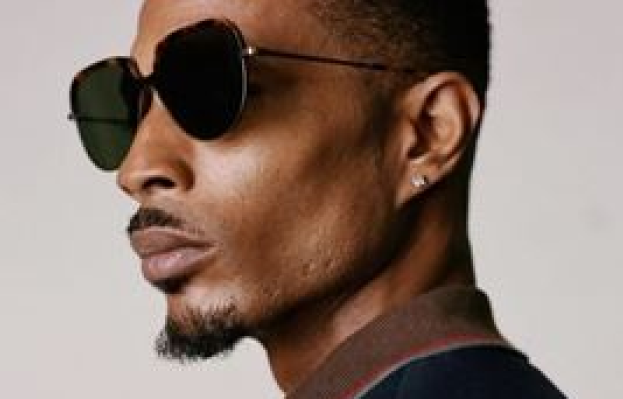 Darren Dixon, known professionally as D Double E, is a British grime MC, DJ and record producer from Forest Gate, East London. He performs both as a solo artist and as a member of the grime duo Newham Generals.
D Double E has been active for over 20 years, beginning his career in jungle and UK garage music. In the mid-1990s, he was a DJ and went by the name DJ Dan. D Double was at the time in a crew called Bass Inject, alongside Terror Danjah and DJ Tempo. In 1998, Terror and D Double E went on to form the drum and bass collective the Reckless Crew which played sets on Rinse FM.
RWD, He was a member of the early grime collective N.A.S.T.Y Crew, until leaving after a dispute in 2004. He then founded the group Newham Generals together with Monkstar and Footsie.[additional citation(s) needed] The group remains active as a duo consisting of D Double E and Footsie. He and the Newham Generals signed to Dizzee Rascal's Dirtee Stank label.
As a solo artist, D Double E's releases include "Street Fighter Riddim", "Bluku, Bluku", "Bad 2 tha Bone", "Lovely Jubbly", and "Wolly". He is known for using vocalisations such as "bud-a-bup-bup" and "it's mree, mree".[13] Fellow MC Skepta once named him as the "greatest of all time", and Dizzee Rascal said he was one of the artists who inspired him to start MCing.
Time: 7 pm
More Manchester Listings MORE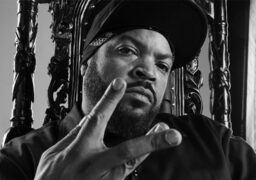 Manchester
Thursday 7 December
Ice Cube is coming to the AO Arena, 7 December 2023, alongside special guests Cypress Hill & The…