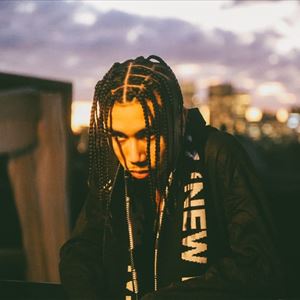 Khalil Tatem, better known by his stage name Killy, is a Canadian rapper from Toronto, Ontario. He is known for his break-out single, "Killamonjaro" which is certified Platinum by Music Canada.
Killy has been rapping since 2015 and involved himself in the Toronto nightlife, quickly making connections. Killy recorded several songs in one studio session in 2015 and released them all in 2016, the only releases he made that year. He released his first song in 2016, titled Big Bux on SoundCloud and released three more tracks in 2016. The tracks gave Killy local buzz in Toronto which provoked him to record more music.
In February 2017, Killy released Killamonjaro", which went viral and was certified Gold in Canada by March 2018. The song's popularity gathered him an interview on Adam22's "No Jumper" podcast and a feature on Drake's OVO Sound Radio.
Time: 7:30pm
More Manchester Listings MORE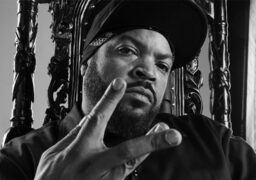 Manchester
Thursday 7 December
Ice Cube is coming to the AO Arena, 7 December 2023, alongside special guests Cypress Hill & The…