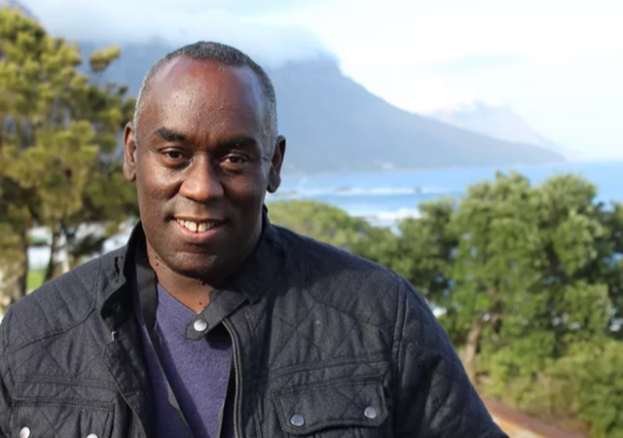 We are excited to welcome Alex Wheatle into the Vibes Music Lounge where he will share with us details of his past life experiences and how that impacted on his decision to become an author.
The Guest Speaker
Alex Wheatle is the best selling author of several books including the modern classic Brixton Rock, and multi-award winning Crongton series.
He was awarded an MBE for his services to literature in 2008 and he has been twice nominated for the Carnegie Medal which is a British literary award that annually recognises one outstanding new English language book for children or young adults. He has won numerous awards including the Guardian Children's Fiction Prize and his life was depicted in the recent Small Axe series on BBC1, now available on BBCi player.
The Host
The evening will be hosted by members of Vibes Music Lounge. Vibes Music Lounge is a registered Community Interest Company with an objective to:
Provide virtual music to promote positive mental wellbeing within the community and to

Provide informed cultural education on a variety of topics in order to raise awareness
Vibes Music Lounge uses a cloud-based video conference service to provide a safe space for community members to network whilst listening to various genres of music including Reggae, Soul, RnB and Soca.
We aim to provide an inclusive and interactive platform where people can build support networks, indulge in music therapy with the intent of promoting a positive mental outlook on life and to be able to listen to webinars covering a variety of topics from experts within their field.
Log in for an interesting discussion and an entertaining evening and book now as places are limited!
More Online Events Listings MORE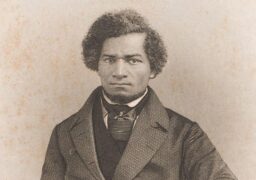 Online Events
Wednesday 6 December
A virtual tour highlighting sites around the UK/Ireland where freedom fighter Frederick Douglass had a strong impact with…