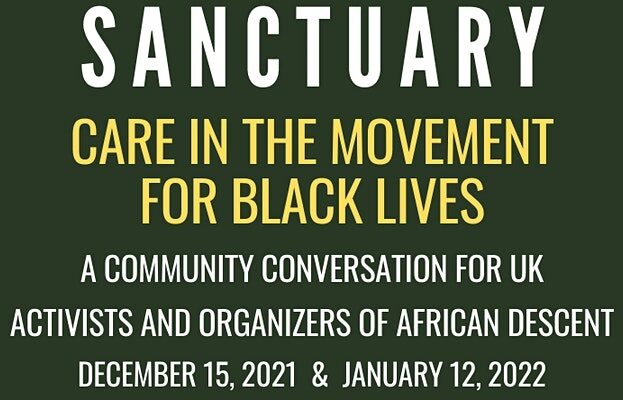 Sanctuary is about the internal power & healing that keep us alive while fighting social injustice & daring to believe in a thriving future.
What does it take to keep Black activist and organizing bodies alive and well even as they fight death-dealing racism and other forms of oppression?
This is the starting point for this community conversation series hosted by Dr. Stephanie M. Crumpton, a Womanist scholar and community practitioner whose primary interest is supporting Black communal survival and thriving. The conversations will inform a forthcoming book that addresses the unique dimensions of support and care for Black activists and organizers as they move through the highs and lows of movement work.
More Online Events Listings MORE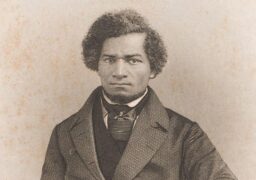 Online Events
Wednesday 6 December
A virtual tour highlighting sites around the UK/Ireland where freedom fighter Frederick Douglass had a strong impact with…