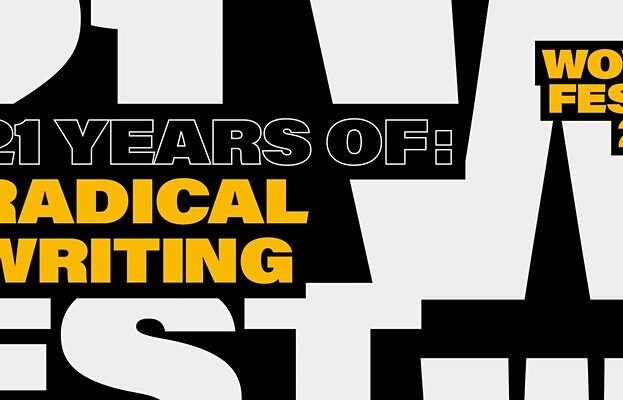 Small Axe – untold stories of Black British History
Internationally renowned director Steve McQueen's urgent and vital Small Axe films pull back the curtain of some untold stories of Black British History, revealing contemporary stories about our past that have, until now, been absent from mainstream media. In this exclusive discussion with two writers from the Small Axe series, Courttia Newland and Alex Wheatle, as we discuss the importance of telling specifically Black British stories in the mainstream.
Courttia Newland has published eight works of fiction. His short stories have appeared in many anthologies, broadcast on BBC Radio 4 and included in Best of British Short Stories 2017. He has been awarded the Tayner Barbers Award for science fiction writing and the Roland Rees Bursary for playwriting. He was previously associate lecturer in creative writing at the University of Westminster and is completing a PhD in creative writing. As a screenwriter he has also written Impact, an original feature, and The Future Isn't What It Used to Be, a science fiction short, which are currently in development with Film Four.
Born in London to Jamaican parents on the 3rd January, 1963 Alex spent most of his childhood in social services care. A huge fan of reggae, in his mid-teens Alex was a founding member of the Crucial Rocker sound system where he wrote lyrics for performances in community halls, youth clubs and blues dances in South London. Winners of the London Arts Board Writers Prize in 2000, and The Guardian's Children's fiction award in 2016, Alex is the author of Brixton Rock, Liccle Bit, Crongton Knights and Straight Outta Crongton, his newest book, Cane Warriors, was published in October 2020.
Don't forget to get your WoWFest Festival Pass here, granting you access to the entire festival.*
Keep up to date with our Festival announcements on social media:
• Facebook
• Twitter
Proudly supported by The Institute of Creative Enterprise at Edge Hill University's MA in International Creative Enterprise.
More Online Events Listings MORE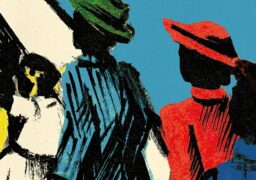 Online Events
Friday 8 December
Join us online for Twenty-Eight Pounds Ten Shillings: A Windrush Story by Tony Fairweather, where we'll delve into…