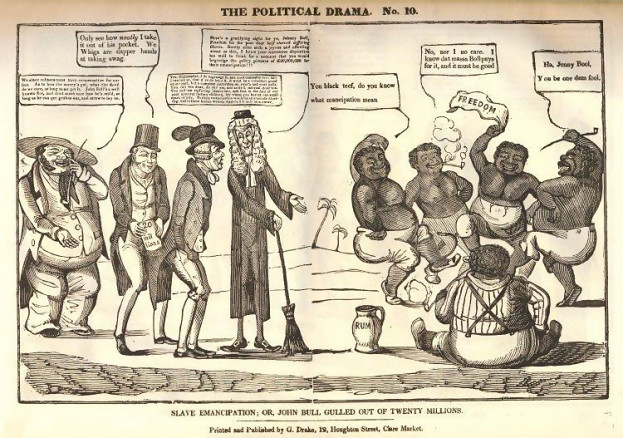 So when it came to my attention that there was a database detailing the compensation claims of almost every slave owner at the point of slavery's end, I thought it was worthy of investigation.
Following a £20million compensation pot given out by the British Government after 1833 to former slave owners, University College London has pooled together the resources from not only the British National Archives staged in London, but the collective resources of the British Caribbean, Mauritius and the Cape.
Today's estimated value of that compensation pot was £17billion. Not a penny was given to a slave.
It is a rather comprehensive database too. Currently tracking compensation claims back to 1763, the Legacies of British Slave-Ownership database covers 4000 estates and the individuals, firms and nations who took park, allowing you to search owners from their names, the companies they worked for, addresses and/or 'notes' on that person.
The database also allows you to find information on topics and people if you don't know what to search, allowing you to browse the legacies of the commercial, cultural, historical, imperial, physical and political effects the slave trade had in the British Caribbean, Mauritius and the Cape.
This far -reaching and nearly complete database provided by UCL will be featured in the upcoming documentary; 'Britain's Forgotten Slave Owners', hosted by the BBC and will air Wednesday 15th July.
So if you want to look up the family history of your family, friends or enemies and their involvement in the exchange of human slavery, you can visit the UCL, Legacies of British Slave Ownership website: https://www.ucl.ac.uk/lbs/ and if you want to make the figures into something more relevant, the 'measuring worth' website (http://www.measuringworth.com/ppoweruk/) has proven to be helpful.