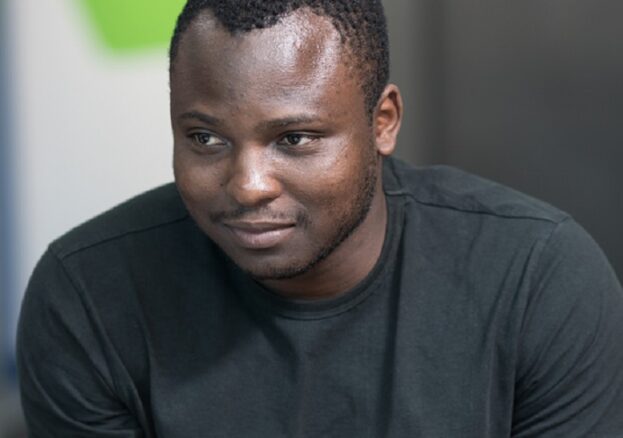 Throughout the month of October, The Reader, a national charity bringing people together and books to life, have been looking at a new piece of literature from black authors every day.
For many people, Shared Reading helps to improve mental wellbeing and physical health. The Reader works with prisons, hospitals, NHS trusts, GPs and clinical commissioning groups to support people living with conditions including dementia, complex mental health issues and chronic pain, as well as those recovering from addiction.
Every Tuesday at 1pm The Reader goes live on Facebook to do an hour-long Shared Reading of a chosen text. There are also video readings, literature recommendations, and audio recordings to be enjoyed throughout the month. The calendar for all of the readings in October can be downloaded here.
We read aloud because something wonderful happens in the slowed down experience of listening to someone around the table reading a story or a poem. And everyone, whether literate or not, confident reader or not, gets to share the literature in real time. It's a slow, meditative, socially bonding experience.
The groups are open to all and free to attend. There's no pressure to read aloud or speak – it's fine to just come along, have a cup of tea and listen.