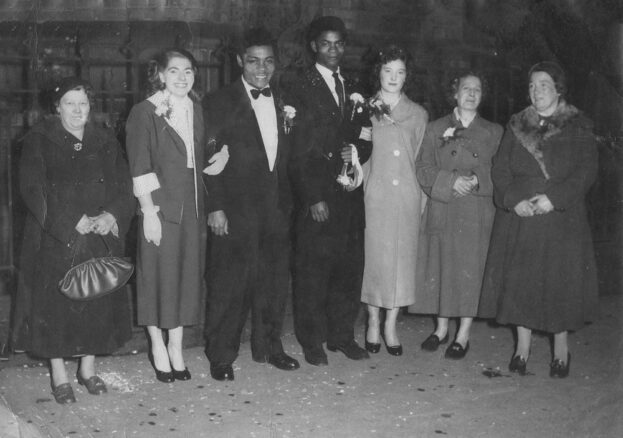 The Colour of Love uncovers stories of the lives of mixed-race couples in the not-so-distant past, couples who found love and built lives and families together against the background of a British society prone to view mixed-race relationships with muted tolerance at best.
In partnership with Nottinghamshire Archives, the Colour of Love team invite you to the first online screening of the film, which through the words of our Contributors explores the challenges they faced and the love they shared.
Join a zoom  discussion with the Colour of Love team after the film,  where you can ask any questions about the film, our research, and all things Colour of Love.
This project was made possible with support from the National Lottery Fund Heritage Fund".
Booking is essential and details of how to join the event via Zoom will be sent to you in advance of the film screening.