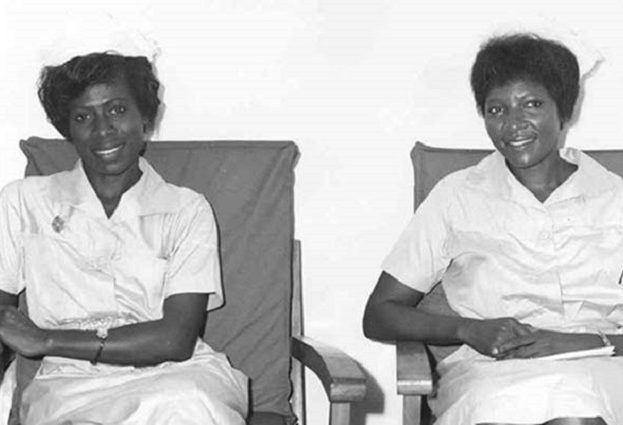 Today on Windrush Day (22 June), a national holiday to honour the British Caribbean community, the RCN is calling on the government to recognise the vital importance and contribution of international health and care staff.
We're urging the Home Office to grant indefinite leave to remain to international health and care workers, and their dependents and immediate family, at once, without the need to pay fees or qualify through tests.
RCN Chief Executive & General Secretary Dame Donna Kinnair says: "The best way to honour the legacy of Windrush Day is to ensure no nurse, or health and care worker, who trained overseas, and helped in this pandemic, feels alien in this country.
"Granting automatic, indefinite leave to remain to international health and care workers who helped tackle this virus should be instinctive. The services and support that they provide, though brought to the fore through this pandemic, have always been essential. They are, and always will be, key workers."
According to the Nursing and Midwifery Council, over one in 10 of the total registered nursing workforce in the UK come from overseas and, as of September last year, more than 77,000 registered nurses came from outside the European Economic Area.
However, international nursing staff are forced to wait five years before they can apply for indefinite leave to remain for themselves, their family members and dependants. They also have to take a 45-minute test of 24 questions about British traditions and customs, and some are required to take an additional English language qualification too.
The Home Office recently announced that the families of any health or social care workers who die as a result of COVID-19 will receive "immediate indefinite leave to remain, free of charge". But the RCN wants the Home Secretary to go further and believes that granting indefinite leave to remain to all international health and care staff would be a fitting way for the government to mark Windrush Day, in honour of the hard-working Caribbean nurses who made a vital contribution to post-war British society.