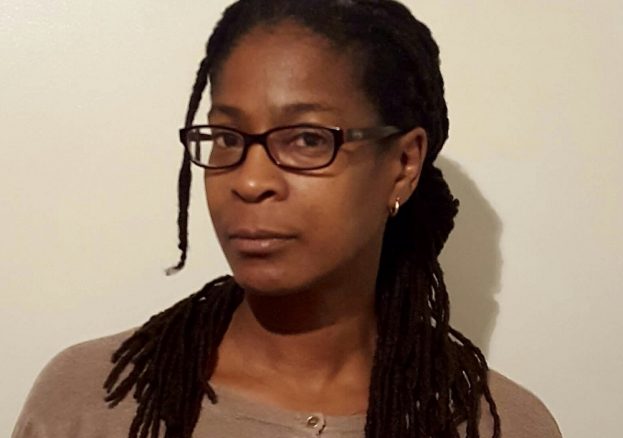 In the 1970s, the Black and White Minstrel Show and Love Thy Neighbour were popular Saturday night entertainment. Thirty years since the inception of BHM, the landscape has changed considerably; equal opportunities and diversity policies meant that, for a while at least, everyday racism was less in evidence (in speech at least).
In its 31st year, does BHM need to change?  Of course it does. In school settings, it is not enough to list role models past and present. What is needed, in my opinion, is a detailed understanding throughout the year and throughout the curriculum that black history is British history and vice versa.
It should be an embedded learning for all, that explores the nuances and challenges the assumptions that black history started and ended with slavery. The recent furore regarding whether there were black Romans in Britain is a clear indication that something more wide ranging is needed. The recent TV series Black and British is a good foundation to build on. The UCL project on the legacies of British Slave ownership is another useful resource. I'm sure there are many others. So a resounding yes to BHM, as long as it's all year round!
Joy White is an Independent Researcher. She received her PhD from the University of Greenwich in 2015. In 2015/2016, she held the Independent Scholar Fellow award from the Independent Social Research Foundation (ISRF). Joy is the author of Urban Music and Entrepreneurship: Beats, Rhymes and Young People's Enterprise (Routledge: Advances in Sociology). It is one of the first books to foreground the socio-economic significance of the UK urban music economy, with particular reference to grime music. Joy writes on a range of themes including: social mobility, urban marginality, youth violence, mental health/wellbeing and urban music.