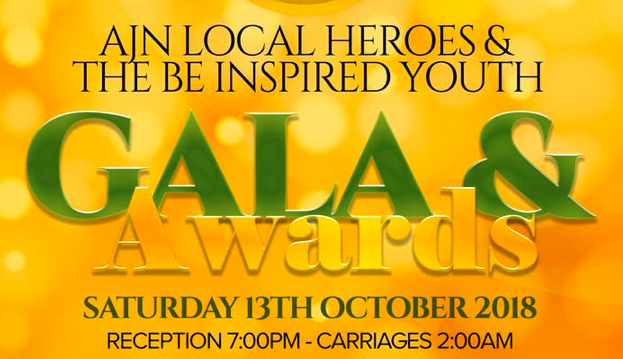 The annual AJN 'Local Heroes' and 'Be Inspired Youth' Gala and Awards Dinner & Dance
THE DIVERSITY and multiculturalism brought to Birmingham by the African-Caribbean community has helped to shape it into the great city it is today – a city that will host for the 2022 Commonwealth Games.
This glittering gala dinner put the spotlight on local unsung heroes in the community across the West Midlands and beyond. The event has proven to be hugely successful not only in embracing with the wider community, the important historical context of Jamaican's National Heroes but also in celebrating the positive virtues of Jamaican culture and its people and their contribution to the economic, social, political and community life of the United Kingdom.
We look forward to welcoming you to a warm Jamaican experience that coincides with the celebration of National heroes Week back home in the Caribbean.
The night will incorporate 'Local Heroes' Awards & The 'Be Inspired Youth' Awards 2018
4 Course meal served with wine so let music and dance celebrate National Heritage Week and Black History Month.
More Birmingham Listings MORE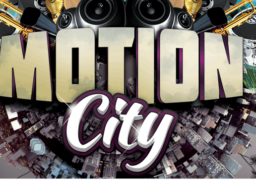 Birmingham
Fri, Aug 16, 2019, 7:00 PM – Mon, Aug 19, 2019
Two of the UK's leading promoters come together to create the UK's largest National Afro Latin Dance Weekend…