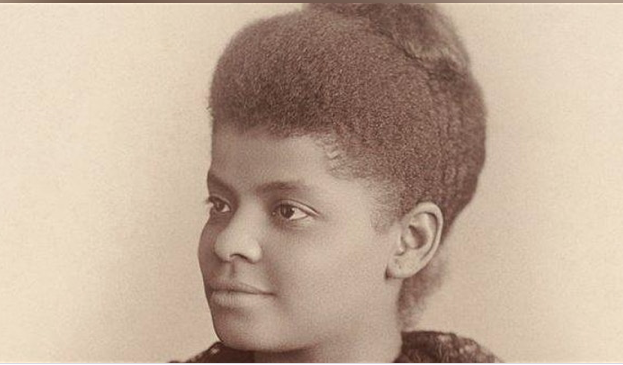 90min walking tour in central London highlighting 6 sites where African American activists made an important impact on the British landscape
About this Event
Hello! If you're around in central London, come along to my Black Abolitionist Walking Tour, highlighting six locations where formerly enslaved African Americans made an indelible mark on the British landscape.
During the nineteenth century, hundreds of African Americans travelled to Britain to escape slavery in the US, to raise money to purchase themselves or family members, to write narratives, or to settle and work here. Individuals such as Frederick Douglass, William and Ellen Craft and Ida B. Wells became famous in Britain and used their celebrity to encourage support for abolition. They exploited abolitionist networks and the emerging industrialism in British society to travel thousands of miles and give hundreds of lectures, from large cities to small fishing villages.
Whilst some of the buildings visited by these individuals do not remain, it is impossible to deny that we walk past important Black history sites on a daily basis, without realising the impact these men and women had on British society.
The tour will take place on:
– 15 January, 10:30am-12pm
– 12 Feb ruary, 10:30am-12pm
– 17 March , 10:30am-12pm
– 28 April , 10:30am-12pm
– 20 May , 10:30am-12pm
– 23 June , 10:30am-12pm
– 14 July , 10:30am-12pm
Meet outside the entrance to the Freemason's Hall, opposite Philomena's Irish Bar (not the side entrance!) This will be the first stop on the tour. If you're running late, don't worry – our next stop is the Ballerina statue outside the Royal Opera House in Covent Garden.
Wear comfortable shoes! There will be a total of 1.4 miles walking, and the tour will take place rain or shine.
Any questions? Contact me at hannahrose.murray78@gmail.com, and if you want to learn more about this topic, please visit my website www.frederickdouglassinbritain.com.
More Camden Listings MORE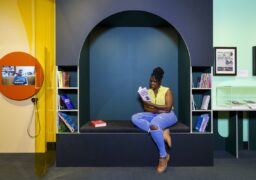 Camden
Friday 24 November 2023 - Sunday 25 February 2024
Malorie Blackman: The Power of Stories (24 November 2023 – 25 February 2024) is a free British Library…