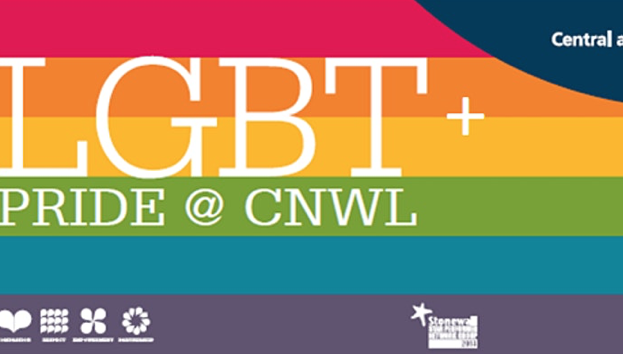 This year's LGBT history month theme of Poetry & Prose, we will have a poetry event including workshop, visiting poets and a celebration of poetry from our own LGBT+ workforce and service users.
Poetry competition
Are you an LGBT+ staff member, or support an LGBT+ service user who would like to submit a poem for the event on 27 February 2020? Or are you an ally writing on an LGBT+ theme? Please submit your entry by emailing Chris Wilson on chriswilson1@nhs.net by Thursday 20 February 2020. Prize winners will be announced at the event on 27 February 2020.
Poems can be written on any theme if written by those within the LGBT+ community. Poetry written by allies must be on an LGBT+ theme.
Any queries and accessibility requirements please contact chriswilson1@nhs.net.
PLEASE NOTE THIS EVENT IS ONLY FOR CNWL EMPLOYEES ONLY
More Camden Listings MORE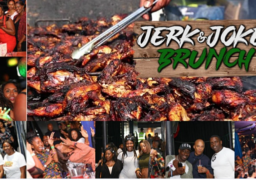 Camden
Sun, 19 April 2020 12:00 – 17:00
The complete brunch experience – Drink, Food, Comedy and Party. About this Event Get in the vibe with…