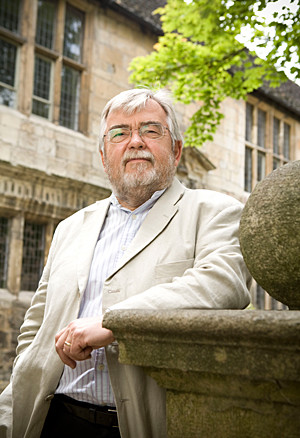 The past forty years have yielded an astonishingly rich and varied archive and historiography about slavery. Much less impressive however has been the efforts to locate slavery as an integral feature of Western cultural life itself. Too often, slavery is seen as an exotic, discreet subject which belongs outside Western culture. This talk takes a different approach, arguing that slavery was pivotal to the way Western Europe emerged over a period of three centuries.
Speaker: James Walvin, Professor of History Emeritus, University of York
James Walvin has written extensively on all aspects of the British involvement in slavery, including comprehensive studies of the Atlantic slave trade and a biography of the black ex-slave abolitionist, Olaudah Equiano.
This event is the sixth of eight talks in the series titled The British Business of Slavery, curated by Deborah Lavin.
Tickets: individual tickets £5, students and participating society members £3. Series ticket £30, students and participating society members £21.
Book Tickets Here: http://www.eventbrite.co.uk/e/slavery-and-the-shaping-of-british-culture-tickets-17636896432
More Camden Listings MORE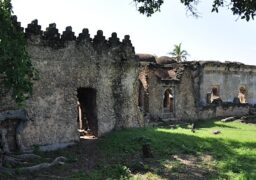 Camden
Thursday 7 December
Embark on a journey through the Swahili Coast's vibrant history and cultural preservation. Save the date for an…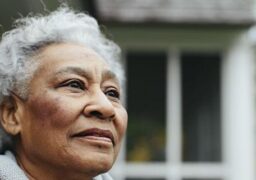 Camden
Thursday 14 December
Lorna Blackman Presents A True Account Of Hyacinth Testimony Of Dementia. Lorna Re Will Bring Hyacinth Testimony To…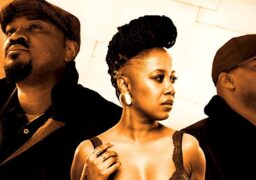 Camden
Sunday 25th February
While Lorenzo "Zo!" Ferguson could be classified as a beat-maker based on his early hip-hop releases and productions…