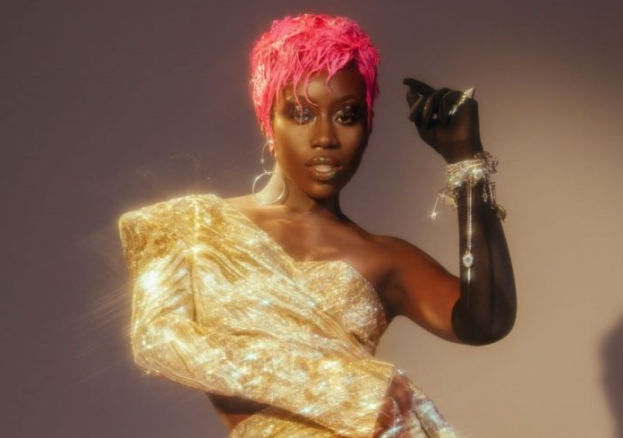 Brenda Wireko Mensah(born 18 November 1992),known professionally as Bree Runway, is an English singer, rapper and songwriter of Ghanaian descent.
She signed to EMI Records in 2018 and subsequently released her first commercial EP Be Runway in August 2019, followed by her debut mixtape, 2000and4Eva, in November 2020. In 2021, she won the award for Best New International Act at the BET Awards.
Runway disclosed that she was only interested in music at school but never thought of herself as a musician. She enrolled in a Music technology subject which taught her the basics of music production. As a result, Runway started making beats and freestyling with her friends.
Runway discussed that she purchased a "DIY home studio" setup with her first pay cheque which was where she was singing over self-produced beats and writing her own songs. Earlier material such as RNWY 01 was recorded with her DIY setup and explained that the self-sufficiency taught her what musical sound she wanted to pursue.[8] Runway revealed that Former First Lady of the United States, Michelle Obama, once visited her school where she performed for her and was told to keep pursuing a musical career and that she wanted to see her performing at the White House to which Runway responded "Invite me then!"
More Hackney Listings MORE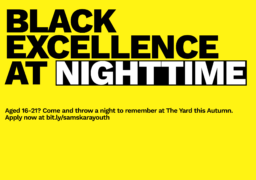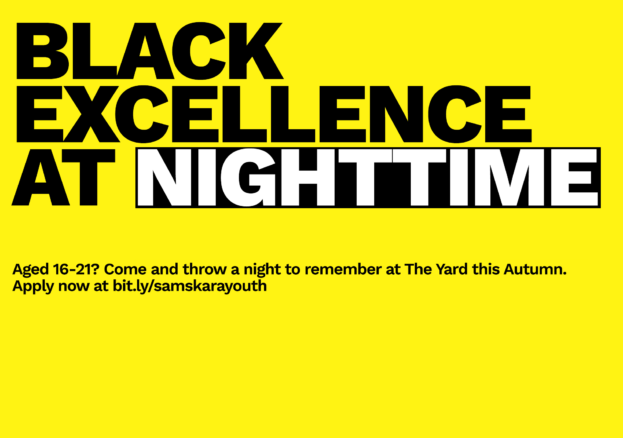 Hackney
Saturday 2 October - Thursday 4 November 2021
In November, The Yard will present award-winning artist Lanre Malaolu's SAMSKARA, an explosive fusion of physical theatre, hip-hop dance and text…