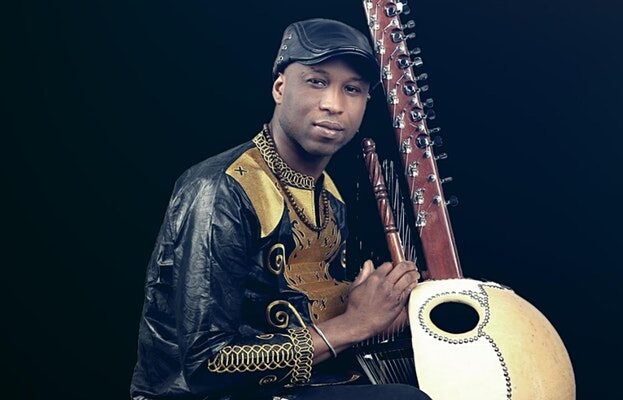 The griot singer and kora player showcases a mixture of traditional and original music with virtuosic flair, as he performs with his trio.
Born into the great line of Kouyate Griot in Southern Senegal, Kadialy Kouyate's kora playing and singing style, both as a soloist and in different ensembles, have been appreciated in many prestigious venues including the Royal Festival Hall, the 02 Arena, the National Theatre, the Royal Albert Hall and Clarence House. Kadialy has also played venues and festivals across the world, touring to Europe, Australia and North America.
Since his arrival in the UK, Kadialy has played a significant part in enriching the London musical scene with his griot legacy. Kadialy has taught the kora at SOAS, University of London for the last decade and he has also been involved in countless musical projects both as a collaborator and a session musician. He toured with the RSC's production of Julius Caesar and other theatre projects include working at the London Globe Theatre on a show called We the People as well as touring three children theatre projects with the renowned Oily Cart.
In 2015 he took part in the remaking of the TV series Roots as a musician, cultural consultant and dialect coach. Kadialy has released several albums, and makes regular radio and television appearances.
More Hackney Listings MORE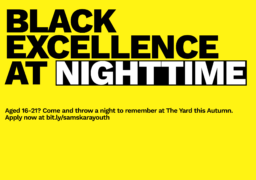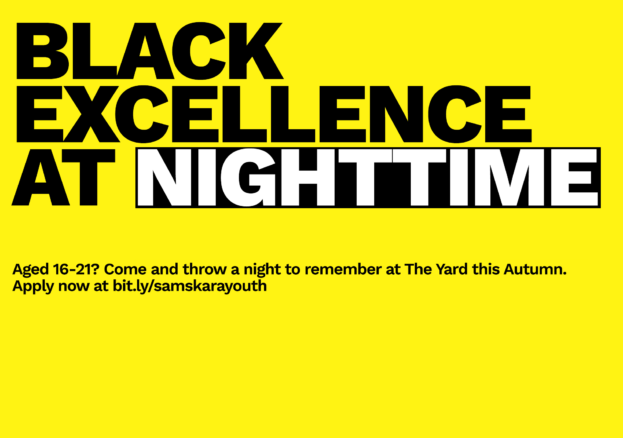 Hackney
Saturday 2 October - Thursday 4 November 2021
In November, The Yard will present award-winning artist Lanre Malaolu's SAMSKARA, an explosive fusion of physical theatre, hip-hop dance and text…