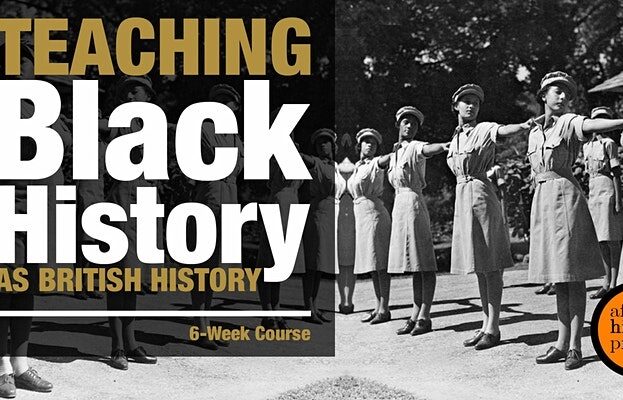 Educators will be given the knowledge and skills needed to confidently enhance Black world historical narratives in their curricula design
Course Title:Teaching Black History as British History
Type of Course: Short Course, CPD
Department: Education
Duration: up to 6 weeks
Fee: £149
Start date: rolling, enrol at any time
Seminars: Saturdays, 7pm – 8.30pm (London), Live on Zoom
Lectures: Pre-Recorded, supported by curated reading lists, knowledge questions and tutor support
Assessment: 1000-word essay
This Short Course helps history teachers develop their subject knowledge and enhance their professional and academic standing in the delivery of robust and diverse history teaching and curriculum design.
Educators will be given the knowledge and skills they need to confidently integrate Black British historical narratives into curriculum design. We hope that graduates of this course will go on to make major contributions to curriculum development in their schools as well as on a national and international level.
The short course can be taken as a standalone course or as part of the Foundation Certificate in Teaching Black History in Schools.
More ONLINE EVENTS Listings MORE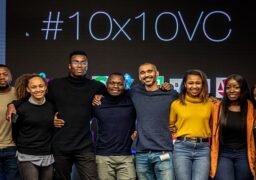 ONLINE EVENTS
Friday 8 October 2021 - Friday 2 September 2022
The UK's black VC community will be on Google Hangout to answer any questions black and mixed-race founders…