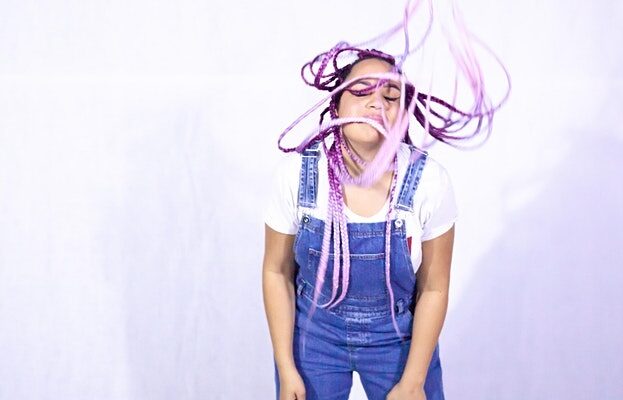 A bold yet humorous piece, exploring microaggressions, hair struggles and more importantly, the pride and acceptance of identity.
Join Lekhani on her hair journey as she discovers that she can't wash her hair with 99p Alberto Balsam, that she has no clue how to cornrow and that everyone has something to say about her hair.
Lekhani grew up mixed race in Cumbria and she's realised she doesn't actually know what to do about her hair. No one taught her and YouTube just isn't helping.
"I feel like there needs to be a support group for black and mixed-race girls that can't cornrow their hair."
Thank goodness for her hairdresser, who is in fact her longest standing relationship to date and ohh does she love getting her hair done. Trying out new hairstyles is all well and good but how do you cope with everyone's unnecessary questions and comments?
"Is it real? Can I touch it?"
A bold yet humorous piece, this is an exploration of what cultural appropriation really means, microagressions, hair st
More Sheffield Listings MORE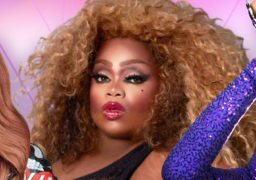 Sheffield
Tuesday 7 December 2021
Three is the magic number. Get these cookies baby and expect mayhem as VANESSA VANJIE MATTEO returns to…