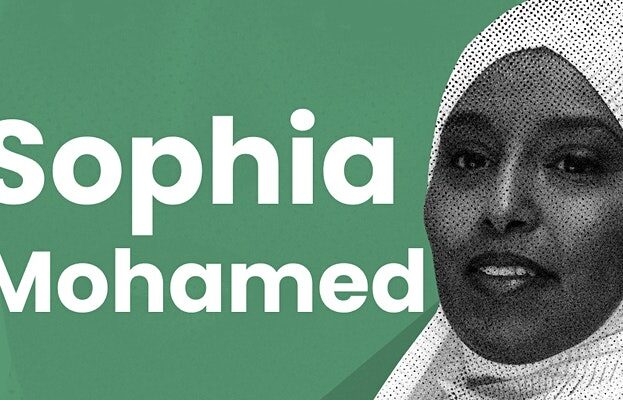 Bringing passion, quality and the great tasting nourishment of Middle Eastern food to East London.
Aseel's Kitchen was started 5 years ago by Sophia, a mother of four lovely children. Providing for her family and friends great quality and scrumptious food has always been a point of great joy and pride.
Sophia specialises in providing great flavoursome dishes from the southern Mediterranean, Levant and Arabian Peninsula kitchens.
Choose 2 dishes from Sophia's dinner menu, and accompany these delicious Middle Eastern bites with drinks served by The Canvas – a social enterprise that unites people with space and support, providing a platform for entrepreneurs such as the Lady Lane ladies.
Sophia's menu
Subject to change and availability. Enjoy Sophia's starter and one main from the menu below.
More Tower Hamlets Listings MORE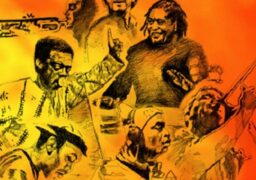 Tower Hamlets
Wednesday 9 March 2022
Expect heavy percussion, infectious rhythms and a lot of energy. Connecting the musical dots between Havana, Cuba…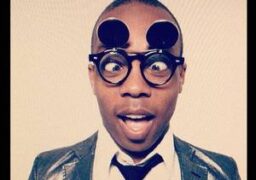 Tower Hamlets
Wednesday 25 May 2022
Todrick Hall is an American singer, songwriter, choreographer, and YouTuber. He gained national attention on the ninth season…