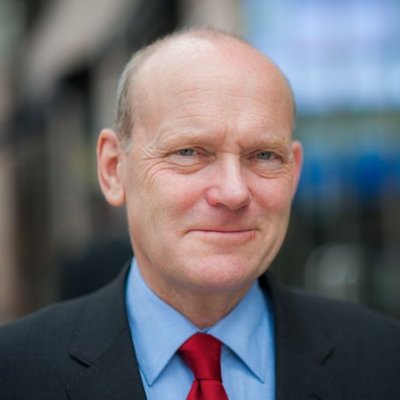 I am thrilled that once again in 2018, the council has been instrumental in facilitating a bustling and wideranging programme of events to mark Black History Month, some of which have been supported through our small grant scheme, the Event Fund*.
Anniversaries such as the docking of Empire Windrush at Tilbury 70 years ago and the end of WW1 100 years ago, feature prominently. This year, photography portraying the current lives and traditions of this first generation of Caribbean migrants plays a key role in our celebrations. Windrush: Portrait of a Generation, will be showcased at the Art Pavilion in Mile End. Many other exhibitions show striking portraits from across decades and continents, including residents of our very own Aberfeldy Estate. There are workshops and performances in dance, music and song, along with the joyously inclusive atmosphere of carnival!
The big screen will feature a number of free old movies and celluloid social history pieces. Spoken word events include stories for young people, heritage talks, and personal accounts from the Windrush generation. The local history library and archives have a brilliant programme including an insight into East London's proud history of activism with Women Unite Against Racism. Our libraries and Ideas Stores are also helping to deliver a fantastic cohort of events and activities. This celebration provides a wonderful opportunity for residents of all ages and interests to engage with the richness of Black and African Caribbean arts, culture and history. I hope you enjoy the programme of events.
John Biggs Mayor of Tower Hamlets
*For more information about the Event Fund, as well as online listings, please also visit www.towerhamlets.gov.uk/arts