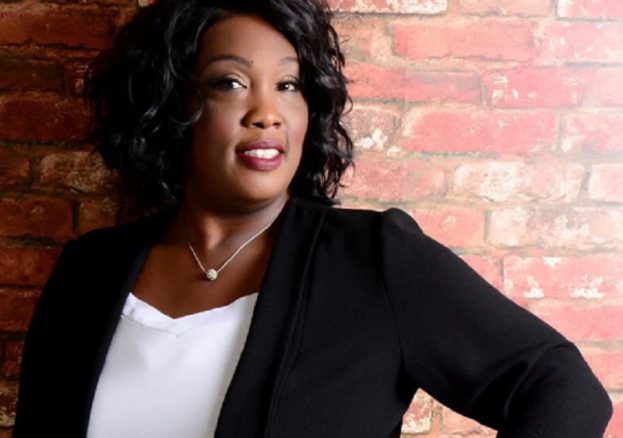 When we sat down to discuss the long list of potential themes and issues we could consider as part of this year's magazine. We soon realised that for some time now since Black History Month started in the UK in 1987, a dedicated feature on the role and contributions of Black Women was long overdue and should be the focus for this year. Hopefully, we have achieved that aim and objective and that, You, the reader and wider public agree as well.
So, this year, with the help of our friends, partners and associates we will be celebrating the many inspiring Women of Achievement in the UK. As since the Windrush, their commitment to society and that of the generations since has proved invaluable to the UK. We're inspired by bold women every day: the women in our families, on our team and in our circles of friends; the women in our history books and those in the news; the women of our past and the women of now; and the inspiring women who've paved the way for future generations. They are unique, remarkable, resilient and at times the bedrock and solid foundations in many families and communities across the nation. Many of you will know such women in your own lives and we urge you to take time during Black History Month to recognise them as "Women of Achievement".
It's important to note that this is not seen as a definitive list or any kind of ranking. We have plenty of credible awards and events throughout the year that recognise, celebrate and promote the fantastic achievements and contributions made by so Women of Achievement to the success of our multi-cultural society. This is even more remarkable given the ongoing challenges faced by Black females, who at times face and deal with the unnecessary double disadvantage around race and gender in many areas of their lives through societal and structural inequalities.
We were all extremely excited when Baroness Doreen Lawrence of Clarendon, OBE very kindly agreed to be on the front cover of the Black History Month Magazine and give a very personal interview to our good friend and supporter, Rob Neil OBE. We are grateful to Rob for taking the lead in making this all happen. In our view Baroness Doreen Lawrence of Clarendon, OBE, opitimises the struggles and resilience of our narrative about Women of Achievement. Sadly, since the horrible murder of her beloved son, Stephen Lawrence on 22 April, 1993. She and her family have had to live their lives out in the national public arena. In that time, she has risen to the status of a National Icon and known across the globe in her efforts for justice and equality despite not looking for the headlines for any personal gain.
As part of our efforts and campaign work to promote Black History Month across the country; workplaces, public service institutions, Schools and the education sector. We have been very pleased with the response for The BHM Resource Pack. This allows organisations and individuals to have a wonderful opportunity to be part of the national celebrations and events. It helps to create awareness, understanding and deepen much needed knowledge to help honour the too-often unheralded accomplishments of Black Britons in every area of endeavor throughout our history. This unique resource pack celebrates the enormous contribution Black Britons have made to our vibrant and diverse society. Our culture and society have been enriched and made stronger because of the people who travelled here to build new lives in the UK, as well as the achievements and contributions of their descendants today.
We do hope you enjoy this years Black History Month Magazine as well the fantastic array of information, events listings, resources and other valuable content available online at www.blackhistorymonth.org.uk. Please feel to tell us of the Women of Achievement that you have been motivated and inspired by. It is important that we keep the importance and essence of Black History Month alive by continually telling stories that need to be seen and heard.
Finally, best wishes for a happy, joyous and fantastic Black History Month!