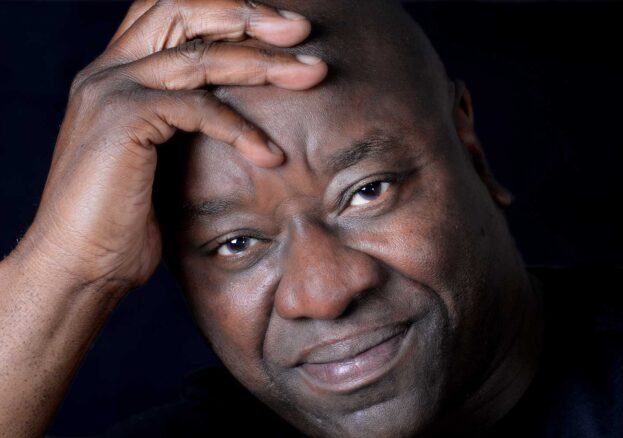 It is 1948, and post-war Britain is on her knees. The call has gone out to the British Empire for volunteers to help rebuild the 'Mother Country,' and young men and women from across the Caribbean have been quick to respond, paying the considerable sum of £28.10 shillings to board HMT Empire Windrush – the 'ship of dreams' that will take them to their new lives.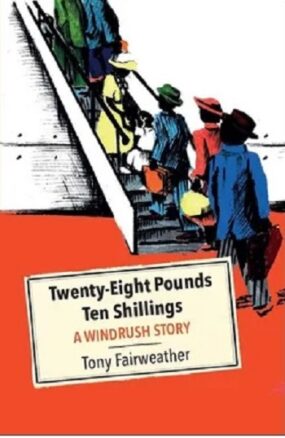 Meet Mavis, a 22-year-old Trinidadian nurse who just wants to see the world. Chef, the best cook on the island, desperate to get to London and his wounded soldier son. Norma, who wants to teach the British how to teach, and her funny best friend Luquser, who is sure that every man wants her, and that English food is very… English. Their epic journey took two weeks, but for some, it was a lifetime. Friendships were made and broken. There were love affairs and fights; dancing and dominoes; gambling and racism. Many of the young people on board that ship had never left their parents or their parishes, let alone their islands. Their lives would never be the same again.
Much has been written about the Windrush generation after their arrival in Britain, but the passengers' back stories and experiences onboard the ship have been little explored – until now. Joyful and poignant, this irresistible debut novel, brings their hopes and dreams to vivid life.
Advance praise for Twenty-Eight Pounds Ten Shillings:
'Twenty-Eight Pounds Ten Shillings is a treat to read…put it on your 2022 bucket list.'
Yvonne Wilks- O'Grady, RJR Gleaner Media Group
'Twenty Eight Pounds Ten Shillings is such an important part of our collective history. The characters take you on a journey filled with joy, laughter, suspense and page-turning drama. Enjoy the voyage!'
Dr. Paulette Randall MBE, Theatre and Television director
About the author: Tony Fairweather was born in Clapham, the son of Jamaican parents. He opened one of the first Black bookshops in the UK, before going on to work for the Voice newspaper, where he managed the Voice book club. In 1989, Tony founded 'The Write Thing', an events company established to promote Black authors, which led to his working with a veritable who's who of the Black literary world, including Bernardine Evaristo, Dr Maya Angelou, Alice Walker, Toni Morrison, Terry McMillan, and many more. Tony is also the founder and curator of the Windrush Collection, a touring exhibition of artefacts associated with the Windrush generation. He lives in South London