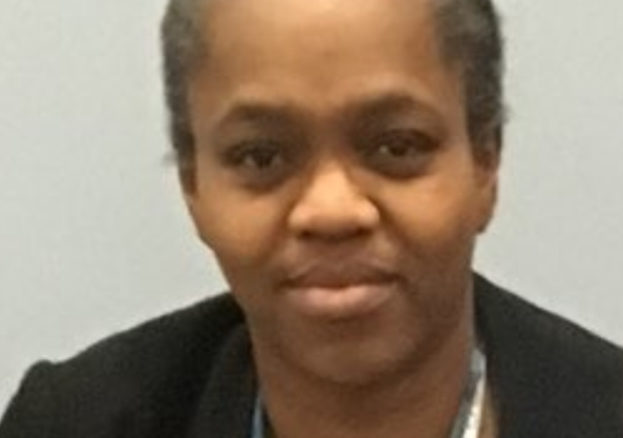 Following analysis of NHS workforce equality data in 2015, which highlighted under-representation of female and black and minority ethnic staff in senior positions, a real effort was made to identify the areas of inequalities and the root causes.
Since then at Barts Health NHS Trust, we have:
Launched a career development programme for female and black and minority ethnic staff – with a quarter of those who attended recently promoted
Held a range of large staff conversations focussed on staff diversity
Brought independent 'inclusion champions' onto recruitment interview panels, with compulsory unconscious bias awareness training for all interview panellists
Began tackling a disproportionate number of staff from BME backgrounds that are managed under the disciplinary policy compared to those from a white background
Formed a Trust Diversity Charter to drive forward these and further improvements
Having secured funding from NHS England, career development workshops were only the beginning. A film starring female and BME staff highlighted the journey, challenges and aspirations of staff. Accompanied by training information in an app and a facilitator's guide to train managers and host discussions about the issues raised, we are putting equality at the heart of recruitment.
So far, these are just some of the areas being addressed, and the BME staff network representing some 8000 strong staff are continuing to push forward to ensure a current, relatable and attractive organisation.
Join our forward-thinking staff; push your own boundaries and help us to lift staff and patient care to the next level.
Take a look at the exciting opportunities we have at Barts Health NHS Trust: bartshealth.nhs.uk/windrush
Oyebanji (Banji) Adewumi
Associate Director Inclusion
Barts Health NHS Trust