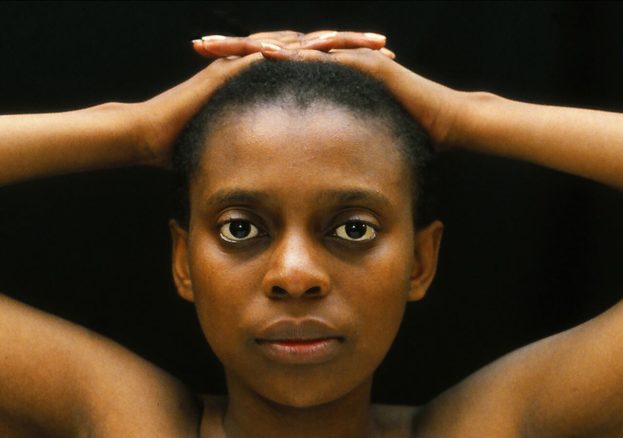 Margaret Busby's historical anthology Daughters of Africa was published 27 years ago to international acclaim. Now there's a companion volume. New Daughters of Africa is a glorious portrayal of the richness and range of over 200 contemporary women writers of African descent, showcasing a global sweep and diversity through memoir, letters, stories, poetry, essays and more.
Contributing authors Yvonne Adhiambo Owuor, Bernardine Evaristo, Leila Aboulela and Candice Carty-Williams join Busby at Edinburgh International Book Festival to discuss the collection.
'This remarkable book constitutes a powerful affirmation of literary achievement, demonstrating that contemporary black women writers are part of a vital and extensive tradition. Just as significantly, the anthology brings these works into dialogue with one another, becoming a potent assertion of a collective identity that transcends political, religious, linguistic, regional and generational boundaries… The book's structure also helps the reader to discern subtle shifts in the way certain themes are represented over time… New Daughters of Africa demonstrates that this work does not exist in a vacuum. Black women writers have always had something significant to say to the world and to each other.'—The Times Literary Supplement
This event is part of the festival's Telling Her Story series.
Tickets can be bought from the 25th June on the Edinburgh International Book Festival website.
Margaret Busby
Margaret Busby OBE, Hon. FRSL (Nana Akua Ackon) is a major cultural figure in Britain and around the world.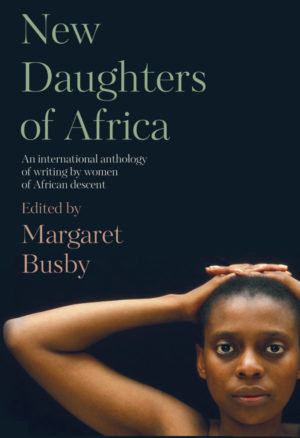 Margaret Busby was born in Ghana and educated in the UK, graduating from London University. She became Britain's youngest and first black woman publisher when she co-founded Allison & Busby in the late 1960s and published notable authors including Buchi Emecheta, Nuruddin Farah, Rosa Guy, C. L. R. James, Michael Moorcock and Jill Murphy. An editor, broadcaster, and literary critic, she has also written drama for BBC radio and the stage. Her radio abridgements and dramatizations encompass work by Henry Louis Gates, Timothy Mo, Walter Mosley, Jean Rhys, Sam Selvon and Wole Soyinka, among others. She has judged numerous national and international literary competitions, and served on the boards of such organizations as the Royal Literary Fund, Wasafiri magazine and the Africa Centre.
A long-time campaigner for diversity in publishing, she is the recipient of many awards, including the Bocas Henry Swanzy Award in 2015, the Benson Medal from the Royal Society of Literature and, most recently, the inaugural Royal African Society—Africa Writes Lifetime Achievement Award. She lives in London.