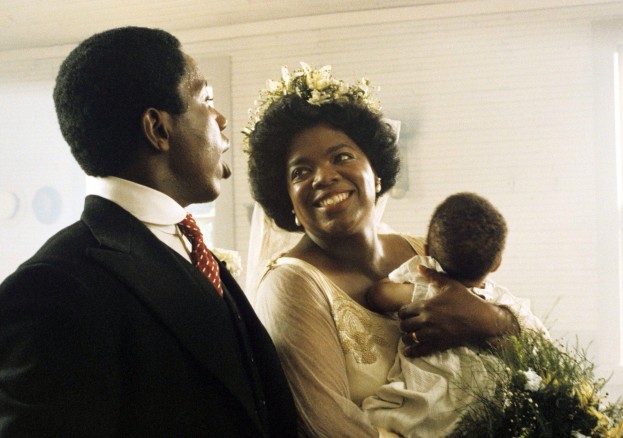 Artrix Arts Centre in Bromsgrove continues to demonstrate that it really is a place for all members of the community as it hosts its seventh Black History Month celebration on Thursday 22nd October.
The event, which is free to all, starts at 6.30pm with refreshments and socialising in the foyer and continues at 7.30pm with a free screening of the classic 1985 film 'The Color Purple'(15) starring Whoopi Goldberg, Danny Glover and Oprah Winfrey. The film is adapted from Alice Walker's novel telling the story of an African American woman struggling to find her identity in the challenging setting of the American deep south.
This year's celebration of Black History Month has been supported by a small grant from Bromsgrove District Council's Equalities and Engagement Forum.
Artrix's Engagement Co-Ordinator TC Peppercorn commented:
'It's at the core of Artrix's values that we represent and engage with the diversity of our community and continue to celebrate national events like Black History Month. We hope that by making this evening free to all that we will welcome people who have perhaps never visited us before.'
Free tickets may be booked and picked up from Artrix Box Office by calling 01527 577330 between 10am-4pm or from 6.30pm on the night.