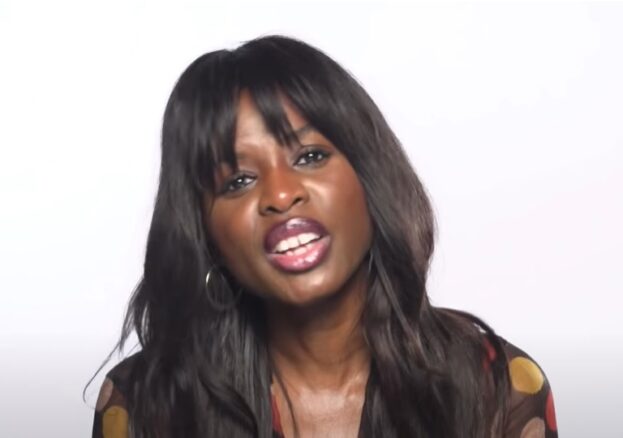 June Sarpong has recently announced that she has decided to leave her role as the BBC's director of creative diversity, amid ongoing concerns about the lack of diversity within the corporation.
It comes as a string of senior executives of colour departed the corporation within the past year amid concerns around racism and lack of diversity.
Sarpong a well-known and experienced broadcaster has worked with the corporation on a part-time, contractual basis, having joined the BBC just over two years ago.
This was a newly created role, and she was the first person to occupy this role, geared towards "increasing the number of ethnic minorities and disabled people on screen."
Ms Sarpong, 44, signed a new agreement when the initial one expired last November, which remains ongoing. She is expected to finish her work at the BBC this year.
A spokesperson for the broadcaster said: "As the BBC's Director of Creative Diversity June Sarpong is continuing to deliver on her commitments to ensure audiences across the UK, from all backgrounds and communities, can feel that the BBC is for them."
Seasoned BBC News presenter Sangita Myska recently left while Debbie Ramsay, the BBC's most senior Black news executive, will soon join Channel 4 and Jackie Christie, who led on race equality in BBC's human resources team, has also departed.
Responding to the departures, a BBC spokesperson said: "The BBC nurtures world-class talent and people move on for a variety of reasons, including to take up excellent jobs elsewhere, which we have seen happen recently."
The corporation is currently advertising for the role of director of diversity and inclusion – a role that is thought to combine the newly vacant deputy head of diversity job and Ms Sarpong's creative diversity duties.
Between 2019-20 and 2020-21, the total number of Black, Asian, and Minority Ethnic people working at the BBC rose from 15.7 percent to 15.9 percent.
However, within that, the proportion of Asian employees has stayed the same at 6.7 percent across both years and Black representation has decreased from 3.5 percent to 3.4 percent.
However, the BBC annual report, set to be released in July, is expected to show an increase in the proportion of Black and minority ethnic staff employed in the last year.
Last November, the corporation's director-general said his efforts to increase diversity and inclusion at the broadcaster are like moving an "oil tanker" and that "turning cultures" takes years.
Speaking during the Channel 4 Inclusion Festival, Tim Davie highlighted the work the broadcaster was doing to increase the number of diverse employees across its business and on screen. However, he admitted further efforts were needed.